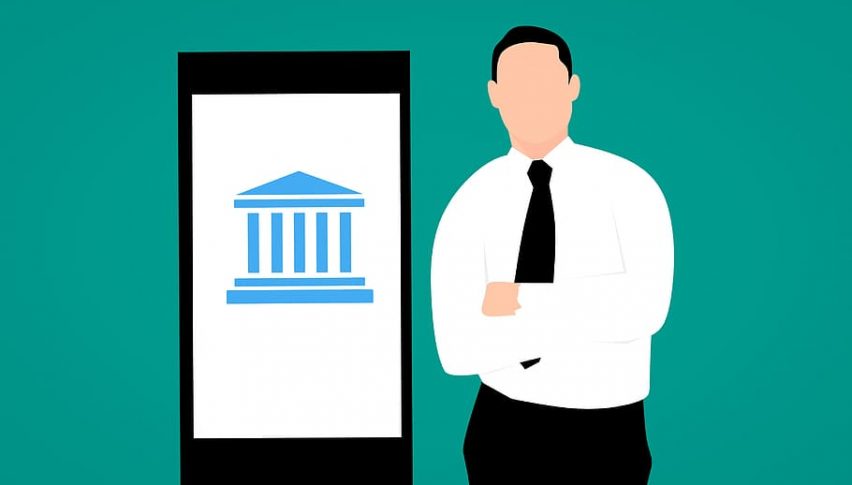 US Budget Deficit to Cross $1 Trillion in 2020: CBO
Posted Wednesday, January 29, 2020 by
Arslan Butt
• 1 min read
The Congressional Budget Office estimates the US economic growth to touch 2.2% in 2020, however, it has warned that the federal budget deficit would soar beyond $1 trillion this year. With the presidential elections coming up later this year, robust consumer spending is likely to keep the economy strong but inflation and interest rates are expected to rise after nearly a decade of remaining low.
In 2202, the federal deficit is expected to touch $1.2 trillion and then average at around $1.3 trillion between 2021 and 2030. The last time the budget deficit had risen this high was during the recession back in 2009 when it had touched $1.4 trillion. Such high levels of fiscal deficit can prove to be untenable for the US economy in the coming years.
Although the economy is in a better place now when compared to back in 2009 during the financial crisis, the reduction in taxes by Trump's Republicans has caused a downfall in revenues even amid strong outlays. If this trend continues, the US federal debt is likely to swell to $31.4 trillion by 2030, or around 98% of the US GDP.