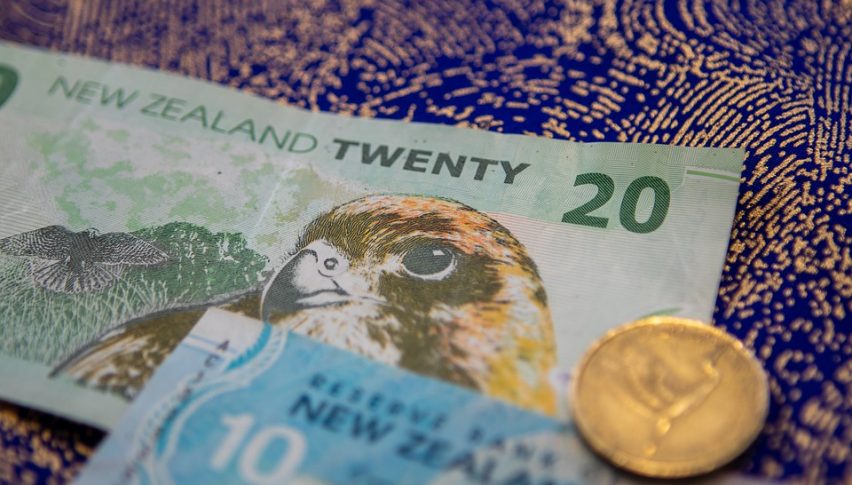 New Zealand Finance Minister Speaks on Economic Recovery Post-Coronavirus
Posted Friday, April 24, 2020 by
Arslan Butt
• 1 min read
According to NZ finance minister Grant Robertson, the economy could require additional stimulus in the near future as it grapples with recovery post the coronavirus pandemic. Robertson revealed this observation at a recent press conference, adding that his government has a range of options for introducing more fiscal support but is yet to take a call on what else needs to be done.
The situation in New Zealand is far better than in several other countries, with the number of coronavirus cases and death toll under control. The government is planning to restart some economic activity from next week, which should help aid in recovery.
In an interview with Bloomberg, he also expressed confidence in the measures taken so far by the RBNZ, stating, "Clearly the Reserve Bank is involved in the secondary market and that is continuing to operate. Liquidity levels are good within the banking sector, and so for now the approach that we're taking I believe is correct and right."
On May 14, the government is planning to unveil its budget in which it will outline steps for ensuring economic recovery after the pandemic. While Robertson has hinted about direct cash payouts to citizens to boost spending, there could be special packages to revive activity across multiple industries in the country.