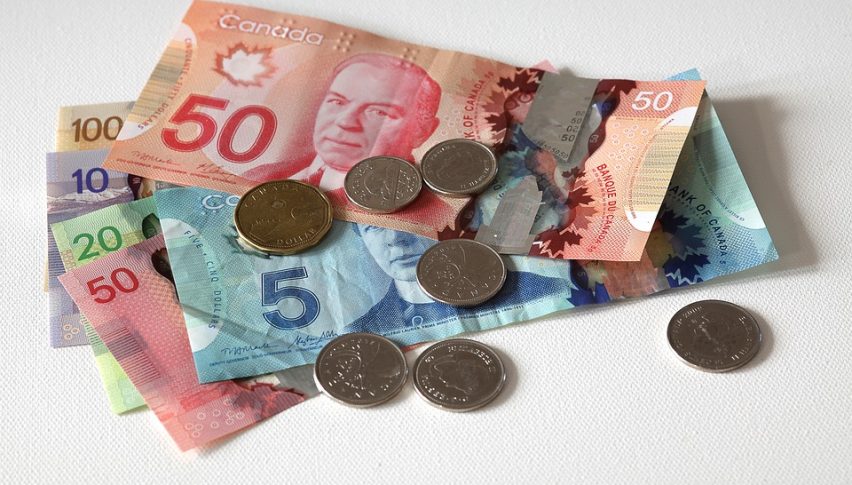 BOC Expected to Hike Rates By 2022?
Posted Monday, June 22, 2020 by
Arslan Butt
• 1 min read
With economies reopening and trying to work their way back towards recovery, analysts expect the Bank of Canada (BOC) to be the first among leading central banks to hike interest rates in a post-pandemic world. Latest forecasts by BOCWATCH anticipate a 50% likelihood of the next rate hike by the BOC coming up in 2022 after holding rates steady from now until then.
Back in March, when the coronavirus pandemic struck most of the world, the BOC had cut its rates to 0.25%, and markets even started speculating that rates could go even lower, perhaps even into negative territory. While negative interest rates could help drive down borrowing costs, they would impact banks' lending margins and spell trouble for consumers' savings.
Analysts now estimate that the BOC is done with rate cuts and will not take rates below the current rate of 0.25%. In case the central bank needs to boost stimulus efforts to prop up the Canadian economy, the BOC could potentially expand its bond purchase program instead.
Traders, for now, appear confident that the BOC has undertaken all necessary steps needed to support the Canadian economy through the current crisis, without encouraging too much borrowing. If this is the case, the BOC could very well turn out to be one of the first among leading central banks to turn hawkish and undo the impact of the emergency rate cuts.