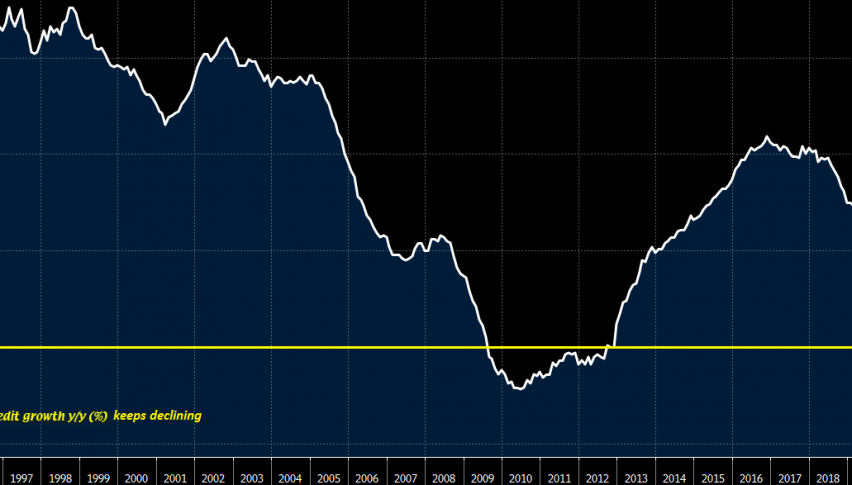 UK Mortgages Increase, But Consumer Spending Declines
The mortgage market was in a good condition in US last year, being in the  60k region, while in the first two months of this year, mortgages increased to 70k. But, they dived during the lock-down months, although they are coming back as the economy restarts. But, the consumer credit is declining fast. This shows that banks and other lenders are not confident giving credit to consumers, which will dent the economic recovery in the coming months if it continues.
Latest data released by the BOE – 29 July 2020
June mortgage approvals 40.0k vs 35.0k expected
May mortgage approvals 9.3k
June net consumer credit -£0.1 billion vs -£2.0 billion expected
May mortgage approvals -£4.6 billion; revised to -£4.5 billion
Mortgage approvals rebounded in June, following the low figures posted in April and May. But that sort of belies the underlying conditions that the credit data are suggesting from the report. Consumer credit growth slumped further from -3.0% YoY in May to -3.6% YoY in June and that to me remains the standout data point. Granted that the struggle in consumer credit already began before the virus crisis, this pretty much just exacerbates that.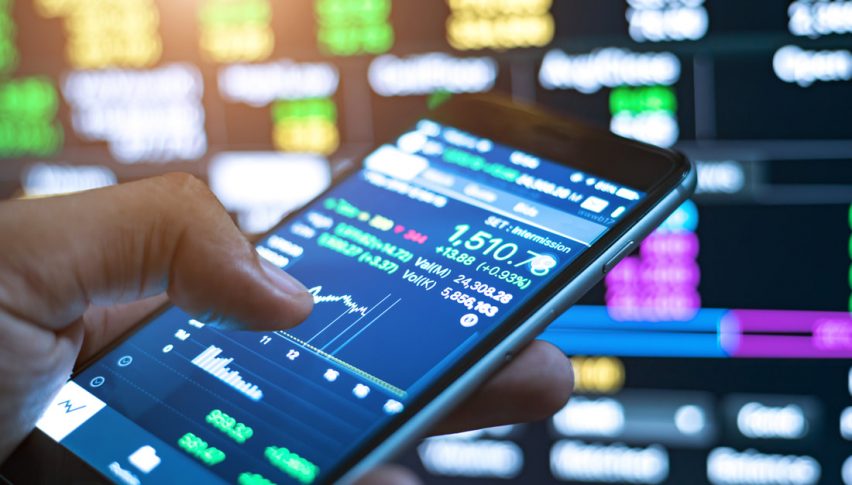 10 months ago
ISM services and ADP employment reports showed further expansion in the US economy
1 year ago