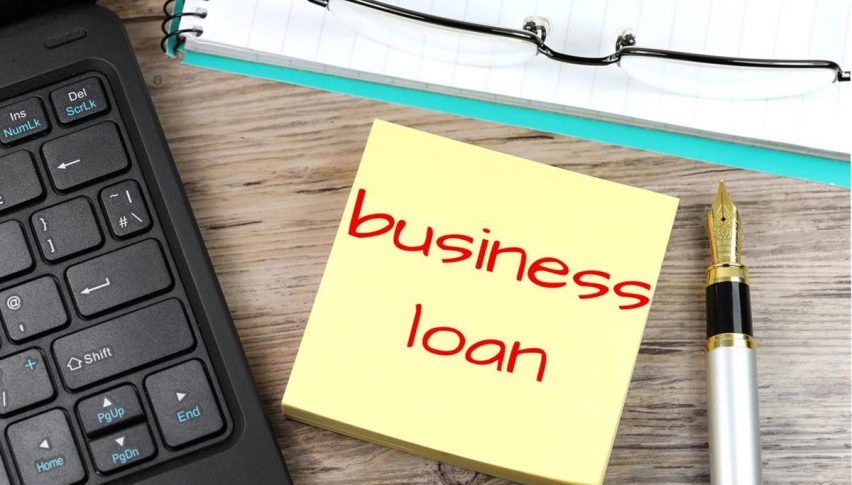 Business Lending in Britain to Touch 13-Year High in 2020
Posted Monday, August 10, 2020 by
Arslan Butt
• 1 min read
Latest estimates by EY Item Club reveal that British businesses are expected to be in the highest amount of debt seen in 13 years, as a result of efforts taken to remain operational in the wake of the coronavirus crisis. Business lending could increase by 14.4% in 2020, significant higher than the 2% rise seen during 2019.
Several businesses, large and small, have benefited from loans being offered by the government as they attempt to keep their heads above water through the time of the pandemic. Sambla also anticipates that the high levels of business debt in Finland could continue at least until 2022, even as uncertainty reigns on how long the pandemic will last and how severely it will impact businesses looking to borrow money in Finland.
Bank lending crossed £30 billion in the month of March, 100 times higher than the average lending. Meanwhile, lending to individuals is expected to decline this year, with the demand for consumer credit forecast to contract by 15.9%, while mortgage lending could see slight growth by 2.6%.
UK head of banking at EY, Dan Cooper, observes, "Even assuming the economy bounces back in the short term, we're likely to see very weak growth in loans to home buyers and consumers for some time to come. However, the banks went into this crisis well capitalised and, despite the level of contraction in GDP this year, which the OBR says is likely to be the biggest decline for 300 years, they have extended significant levels of support to businesses and consumers and are continuing to help drive the economic recovery."