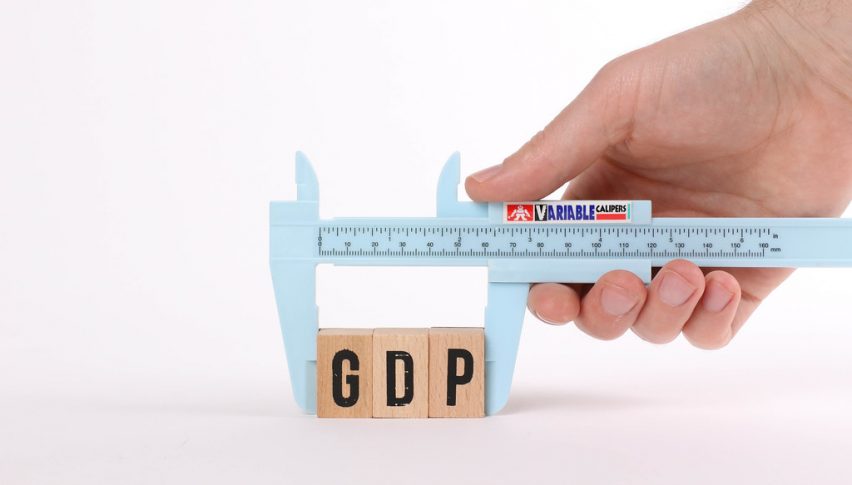 Singapore's Economy in Recession, Government Revises GDP Estimate
Posted Tuesday, August 11, 2020 by
Arslan Butt
• 1 min read
Singapore is experiencing a worse than forecast recession as a result of the coronavirus pandemic, with the lockdown extending through most of Q2 2020. Data released by the government reveals that Singapore's economy contracted by 13.2% YoY during the second quarter of the year, more severe than projections for a 12.6% decline.
On a quarterly basis, the contraction in Q2 stood at 42.9%, worse than the government's initial estimate of a 41.2% contraction. However, the figures came in line with economists' forecasts.
Singapore's government has revised its estimate for annual GDP, expecting the economy to contract by anywhere between 5% and 7% this year, against its previous estimates for a 4-7% contraction. Despite the lockdown measures being eased in the city state, with international travel restricted and social distancing norms being followed, a rebound will take a lot longer than previously anticipated.
With the economy contracting for the second consecutive quarter, Singapore is officially in a state of technical recession. To counter the economic impact of the pandemic, Singapore's central bank had resorted to monetary easing back in March even as the government rolled out SGD 100 billion worth of fiscal stimulus measures.
We have some important economic events this week, although crude Oil is under spotlight as China's economy should show a rebound
3 weeks ago