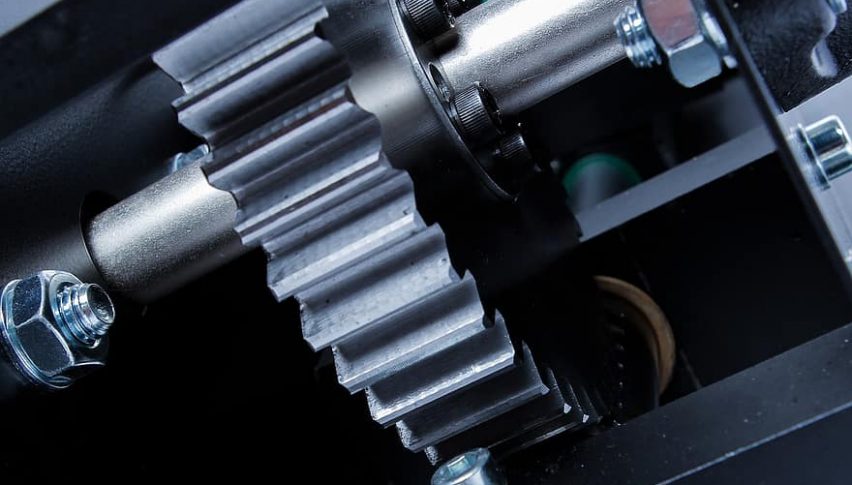 Japan's Core Machinery Orders Rebound in July, Overseas Orders Rise
Posted Thursday, September 10, 2020 by
Arslan Butt
• 1 min read
Core machinery orders in Japan are beginning to improve, recovering in July after a steep decline; however, the outlook for capital spending remains bleak on account of the reigning uncertainties due to coronavirus pandemic. Core machinery orders rose by 6.3% MoM in July after falling by 7.6% in the previous month.
The figure even beat economists' forecast, which was for a reading of +1.9%. Manufacturers reported a 5% rise in their orders and non-manufacturers saw a growth of 3.4% in their orders.
On an annual basis, core machinery orders were 16.2% less in July 2020 than from the same period a year ago. The rate of decline was slightly lesser than economists' expectations, which were for a 18.3% reduction.
On a more encouraging sign indicating possible economic recovery, overseas orders picked up for the first time in five months during July, rising by 13.8% MoM. This increase points to an improvement in external demand, a crucial aspect for the recovery of Japan's export-oriented economy.