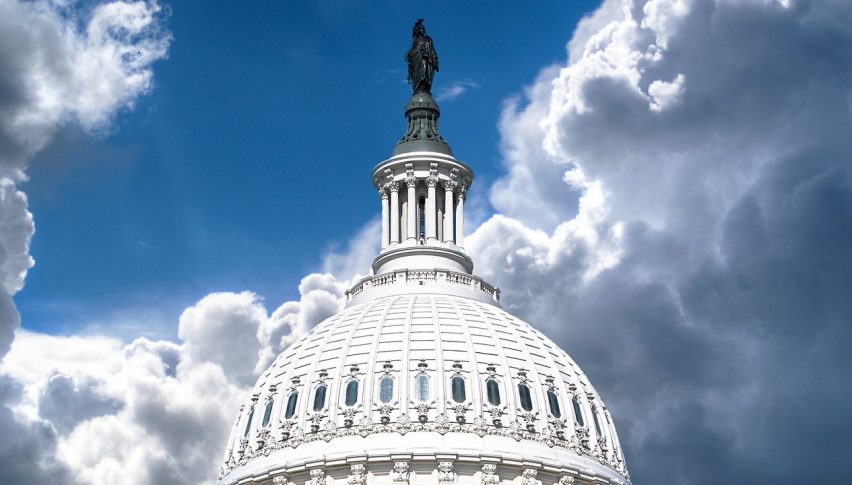 Forex Signals Brief for Jan 15: Impeachment Moving Forward
Posted Friday, January 15, 2021 by
Rowan Crosby
• 2 min read
US Wrap
US Markets were generally weaker yesterday, along with the USD, while the cryptocurrencies continued to surge.
The main news was the move forward to impeach US President Trump, despite him only have a number of days left in his first term. This, of course, reeks of desperation and the move to impeach also include 10 Republican's, suggesting the swamp runs deep in Congress.
Interestingly, after the moves to impeach were announced, we started to get reports that the siege on the Capitol Building was planned and both Nancy Pelosi and Mitch McConnell were notified ahead of time. Despite that, we saw very few Capitol Police with officers even opening the gates to protestors. We also heard that a number of Black Lives Matter protestors were involved.
At the same time, a video has been released of Jack Dorsey talking about further political censorship adding to a mass purge of people on Twitter in recent days.
Interestingly, Joe Biden is still making announcements, including a proposed $1.9 trillion stimulus package, which led to some of the weakness in the USD.
Increasingly, the narrative just doesn't add up and as we approach the weekend I'm still wondering, is there a storm coming?
The Data Agenda
Early on we will be looking towards the latest manufacturing production and GDP data out of the UK, which will likely impact the GBP/USD.
In the US session, we have the latest retail sales data, which is still expected to come in negative. We also get to see the latest PPI data, which appears to be improving.
Forex Signal Update
The FX Leaders Team had a huge session hitting 6 winners from 6 signals. I'm still expecting a lot of news to be coming out in the days ahead, so keep watching the forex signals page as volatility will likely be on the rise.
USD – Watching
The Greenback weakened a touch yesterday but is still holding above the 90.00 level on the US Dollar Index.
Gold – Watching
GOLD is holding under the $1860 level, but has been making a series of higher lows. I'm bullish on the yellow metal and watching that level closely.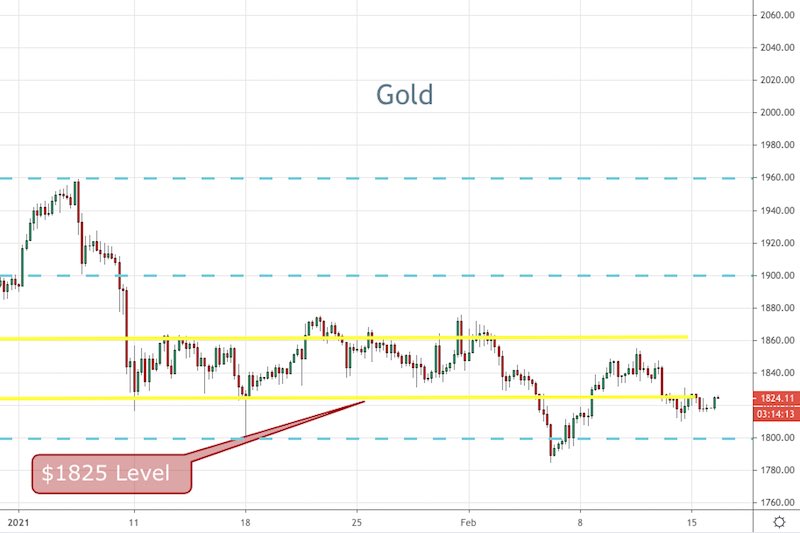 Cryptocurrency Update
BTC and the entire crypto sector were the big moves yesterday and price moves back towards the key $40,000 level.
ETH and LTC are both lagging and are not quite back at the recent highs just yet.
I'm actually looking for a failure at the $40,000 level and despite the price action, I'm not as bullish as I was before.