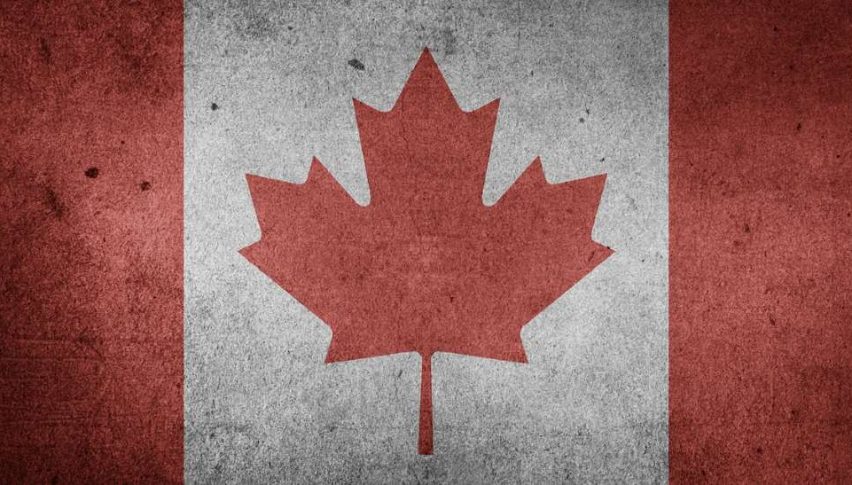 USD/CAD Makes A Run At The 1.2600 Handle
February 2021 is turning out to be a great time for energy bulls and USD/CAD bears. Earlier, March WTI crude oil futures posted an intraday top at $60.95, the highest level in more than a year. Record-cold temperatures throughout U.S. production regions are being deemed the primary underpinning. Some of the hardest-hit areas by the cold are North Dakota, South Dakota, Wyoming, and Texas. The WTI rally has sent the USD/CAD (-0.42%) toppling.
This morning brought a collection of peripheral economic reports from Canada. The headliner was Housing Starts (Jan.), which came in at 282,400, up from December 2020's figure of 229,400. Given the Canadian winter season, this uptick is a positive market driver of the Loonie. 
At this point in Q1 2021, one is well advised to maintain a bearish view of the USD/CAD. Oil is headed north, the Canadian economy is showing signs of recovery, and the USD is consistently lagging. For now, it appears that a test of January's low (1.2589) is a foregone conclusion.
USD/CAD Plunges On Oil Rally
In a Live Market Update from last week, I talked about the potential for a bearish breakout in the USD/CAD. Since then, rates have fallen by just over 100 pips. If you missed the write-up, feel free to check it out here.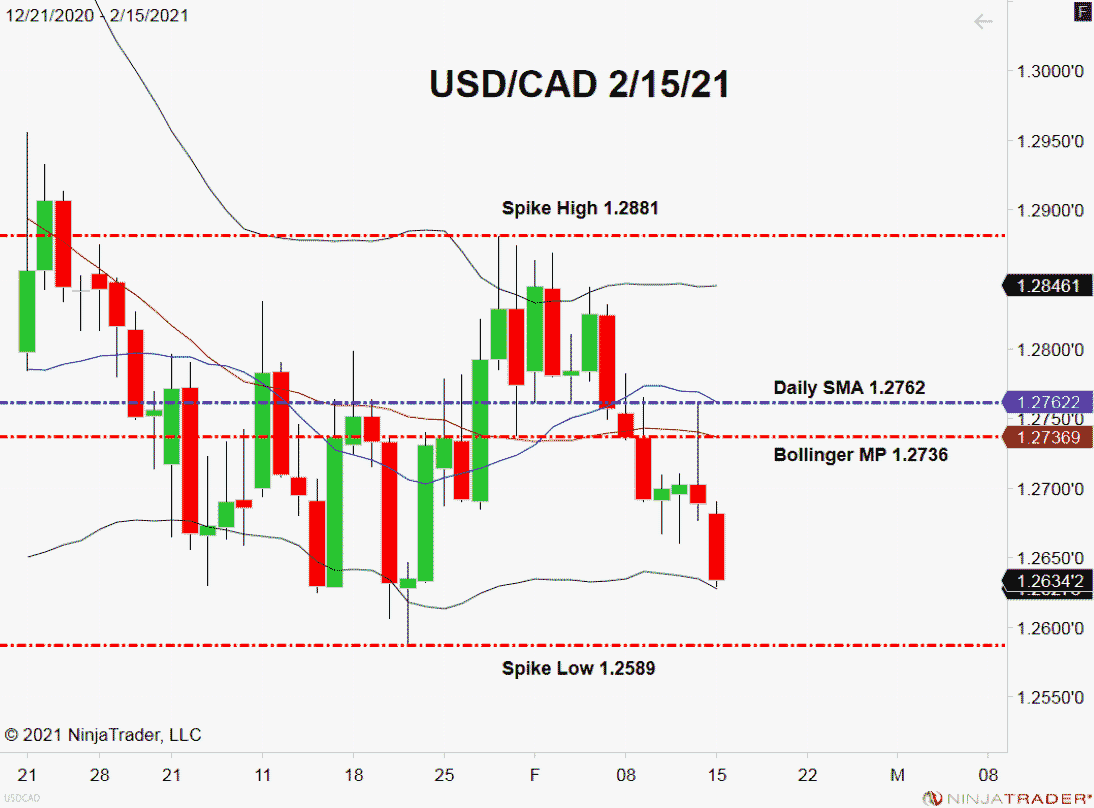 For the immediate future, there is one support level on my radar:
Support(1): Spike Low, 1.2589
Bottom Line: When one looks at the big picture for the USD/CAD, a return to 1.2500 appears probable in the coming weeks. However, the path is unlikely to be a straight line. If we see a test of January's low in the next 48 hours, a solid buying opportunity may come into play.
Until Friday's closing bell, I'll have buy orders in the queue from 1.2594. With an initial stop loss at 1.2564, this trade produces 25 pips on a sub-1:1 risk vs reward ratio.