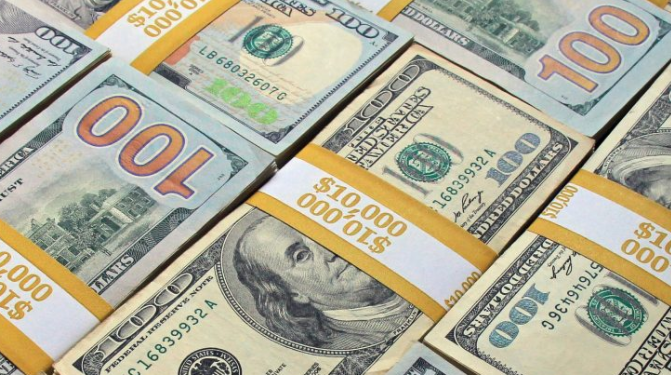 The Dollar (USD) Falls Slightly ahead of a Predicted Increase
As many states in the US prepare to reopen, the dollar is starting to falter. This started just ahead of US consumer data that would help to determine the future of the dollar and give investors an idea of how inflation will affect future sales.
Even states with stay at home orders still in effect with no end date in sight, reopening is taking place. In California, the most locked down state at the moment, reopening is happening county by county.
Other states have reopened completely, eliminating any requirements for mask wearing or social distancing. The initial few states that reopened like this have paved the way for other states to follow, unlocking the floodgates for a full national reopening.
The dollar has come back this year compared to its poor performance from last year. The average exchange rate for the US dollar in 2020 was 74.1322 INR, and it is expected to increase. That is despite a three-week low for the dollar, trending at 91.93, which occurred after national inflation data was released.
As more states reopen, the dollar is expected to do well, with economists looking forward to the increased sales and a bolstered economy. Now may be the time to buy while the dollar is low and is looking bullish. How quickly the rest of the country will reopen is difficult to predict at this point, but the trend is definitely toward more states opening up and restrictions being eased over the next few weeks and months.
Many US residents are still receiving stimulus checks as well, which have traditionally been filtered right back into the economy very quickly, resulting in a positive economic impact.