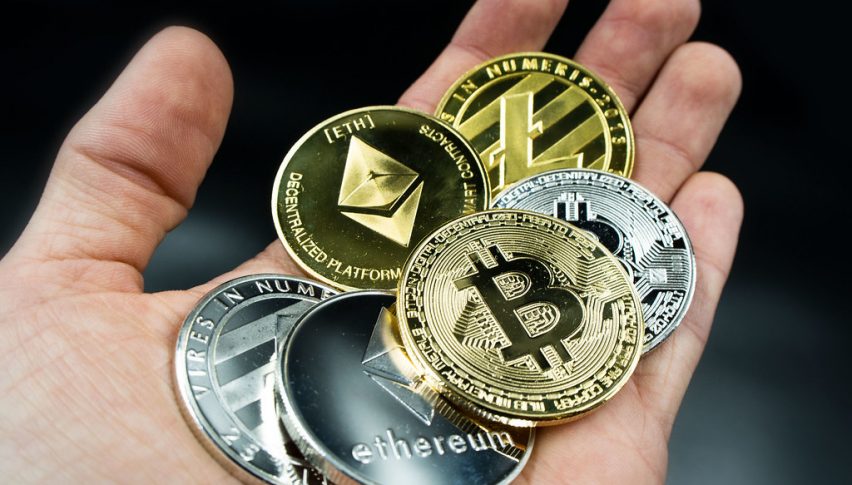 Cryptocurrencies Rebound But Sentiment Still Shaky
After a miserable 72 hours, cryptocurrencies are attempting to pare their first major losses of 2021. Today's big winners have been Litecoin LTC (+15%), Bitcoin Cash (+8.12%), Ethereum ETH (+6.19%), and Ripple XRP (+8.11%). The key story from this group is Ripple. The past week has brought losses to the vast majority of cryptos — XRP is the exception, gaining upwards of 16% and pushing yearly highs above $1.60.
So, what is driving today's resurgence? Ultimately, the lack of any high-profile tax day prosecution and a break in the SEC Vs Ripple lawsuit is generating positivity. Here's a quick look at each underpinning:
Tax Day Lull:

The U.S. Internal Revenue Service (IRS) is a public agency that isn't afraid to make headlines as a way of enforcing the tax code. In many cases, high-profile people and companies are publicly targeted as a tax-evasion deterrent. Often, these events come during key times on the calendar such as Tax Day. Well, yesterday was the tax deadline for 2021 and no actions were taken against the cryptosphere. If nothing else, traders are breathing a sigh of relief.

SEC Vs Ripple:

The U.S. Securities and Exchange Commission (SEC) appears to be nearing the finish line in its lawsuit vs Ripple. According to

legal experts

, if the SEC is going to settle its claims, it should happen in the next two weeks. Should the SEC fail in proving that XRP is a security, it will likely be a red-hot summer for cryptocurrency values.
Cryptocurrencies Rebound As Tax Day Passes
After a period of difficult trade, XRP is quickly becoming the gold standard of cryptocurrencies. In fact, it looks like the SEC Vs Ripple case may go the way of Ripple. This is one reason that my XRP forecast for 2021 has been wildly inaccurate. Oh well, back to the drawing board!
Overview: Right now, the single largest issue facing cryptocurrencies is the SEC vs Ripple case. Mainstream adoption is in full swing and the public is looking for an investment alternative to lagging traditional currencies. However, sentiment is still a bit shaky after last week's Bitcoin meltdown. If the SEC wins and XRP is deemed a security, then the bull market of cryptocurrencies will undergo a stiff challenge. If not, we are likely to see cryptos continue their rocketship trajectories. In either case, it's likely to be an extremely active Q3 and Q4 2021 for cryptos.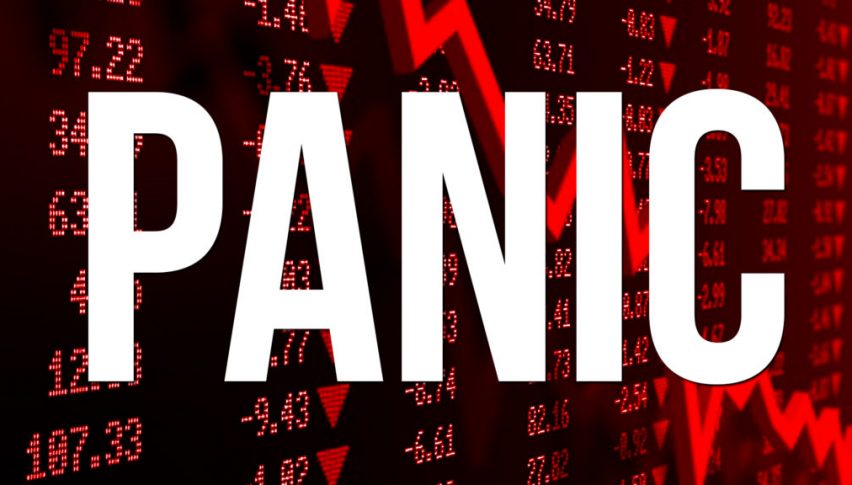 10 hours ago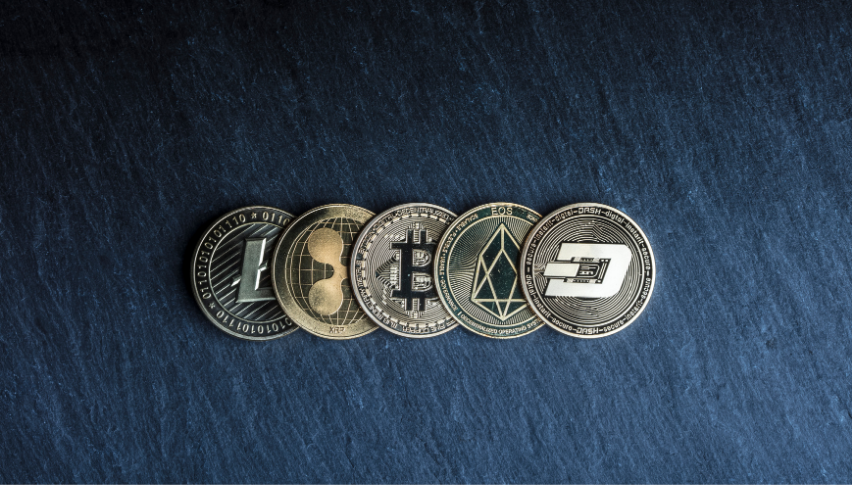 11 hours ago