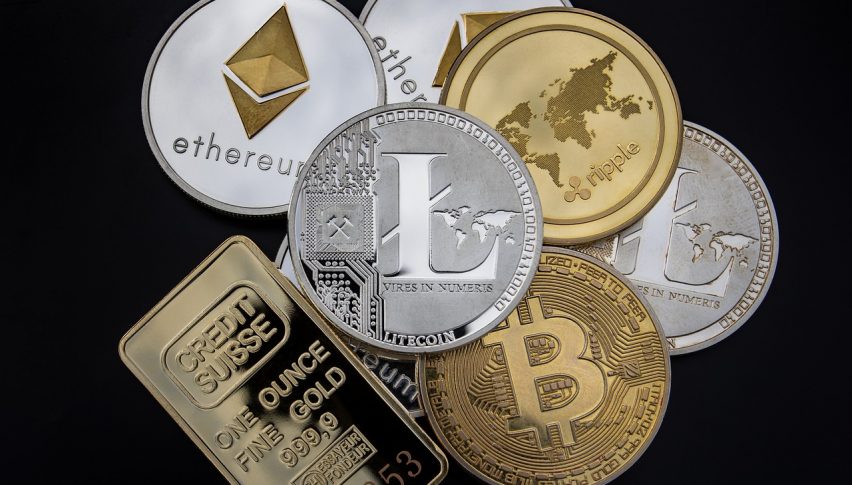 Litecoin Drops 3% but Stays Well above Last Week's Low
Litecoin sits at $168.83 (LTC/USD) after a 3% fall yesterday. It is down for the week overall, but still performing much better than it did last week, where it reached a low of $155.42 on the 12th.
For the year so far, Litecoin has done quite well, improving by 36.55%. Like most cryptocurrencies, it is up for the year overall but suffered a significant decline last month and is considered very volatile. Its volatility has greatly decreased in recent years, however. Litecoin has a volatility of 1.92% per month right now, which is a marked improvement from where it was a few years ago in 2017 with a 38% volatility.
Litecoin is struggling to break through the $180 levels, as it has been below that level for most of the month. To get back to that level, Litecoin will need a wider market adoption. There is little concern that the crypto will fall below $170 levels, as it has been less volatile in recent weeks.
Litecoin creates blocks every few minutes, far surpassing the speed of most other cryptos like Bitcoin. This has helped it achieve great market penetration very quickly, and Litecoin ranks at #12 overall for the cryptocurrency market. It boasts a 24-hour volume of $1.77 billion US and continues to be one of the most traded cryptocurrencies.
We think this is definitely a crypto to watch, as it is expected to do quite well in the next few months, lifted by the improving performance of other cryptocurrencies.