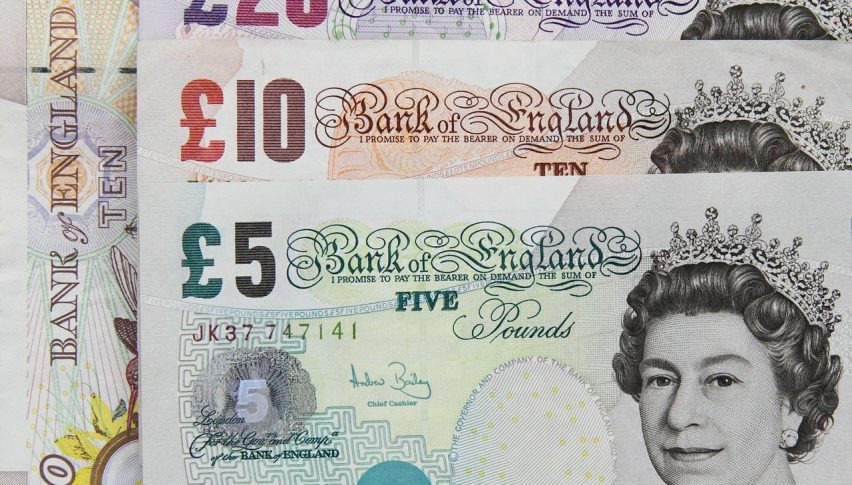 Will the BOE Offer Clues on Overturning its Dovish Stance Soon?
At its monetary policy decision due later in the day, all eyes will be on the BOE's take on rising inflation across the UK as the economy posts a rapid recovery from the pandemic and lockdown inflicted downturn. Like in most other parts of the world, especially the US, rising prices have pushed UK's inflation beyond the 2% target, heightening investors' interest in the central bank's thoughts on this.
UK's CPI touched 2.1% in May, and while it is only slightly higher than the BOE's target, the jump came sooner than anticipated. With the Fed hinting at stepping in with monetary tightening measures before its original plan, interest rate futures expect the BOE to hike its Bank Rate to 0.25% in about a year from now.
In all likelihood, BOE Governor Andrew Bailey is expected to assure markets that the effects of price rise could be transitory, echoing the sentiment of other central bank officials. With economic recovery speeding up, pent-up consumer demand and global supply chain disruptions have been driving prices up at a faster pace than anticipated.
In its June policy decision due on Thursday, markets expect the BOE to hold its benchmark rate steady at 0.1% and continue with its bond purchase program to support the UK economy overcome the coronavirus crisis. However, all eyes will be on the MPC vote to see how many members will vote to taper the bond purchases.