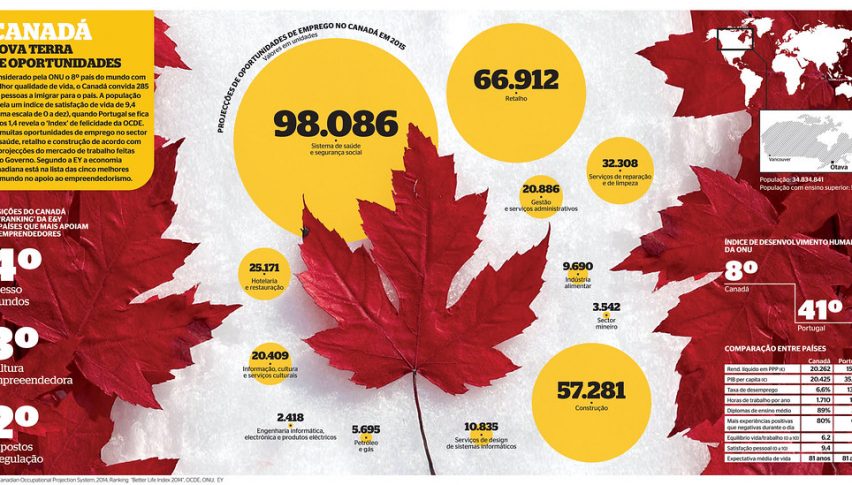 USD/CAD Retreating From the 200 SMA, After the Decline in Canadian Unemployment Rate
The USD/CAD was on a strong bearish trend from March last year until the end of May this year. The price declined more than 25 cents, as the USD/CAD fell to 1.20. But, that seems to have been the target for sellers, because after reaching that big round level, the USD/CAD reversed higher and has been bullish since.
The 20 SMA has turned into support  for USD/CAD
Moving averages were broken on the daily chart, and the 20 SMA (gray) turned into support. But, the 200 SMA (purple) seems to be holding as support now, especially after the decent decline in the Canadian employment rate today. Crude oil is also bullish today, which is helping the CAD. Although, CAD gains have been much smaller compared to the gains in crude oil, so I expect the bullish trend in the USD/CAD to resume soon.
USD/CAD Live Chart
Highlights of Canada's June 2021 employment report
June employment 230.7K vs +195K expected
May employment was -68K
Full time -33.2K versus -13.8K last month
Part-time 263.9K versus -54.2K last month
Unemployment rate 7.8% versus 8.2% last month
Participation rate 65.2% versus 64.6% prior
Hourly wage rate for permanent employees -1.44% y/y prior
The decline in the unemployment rate is great, although the full-time job losses were a disappointment. Nonetheless, they held up well in May after the decline last month, so perhaps that's not a big surprise. The reopening of the retail  sector is more of a factor for the increase in part-time jobs in any case.
What stands out for me is the climb in participation by 0.6%, combined with a 0.4% decline in unemployment. That's a full point swing altogether, and it highlights a rapidly recovering labor force. Lockdowns are still in effect in July in much of Canada, but vaccination has been extremely fast and is nearing 80% with one jab. So the opening will be swift in July and August, and Macklem is likely to be optimistic next Wednesday, especially given that the latest GDP data was strong.
The BOC hiked rates by 50 bps but USD/CAD is reversing higher as this pair bounces off the 200 SMA on the daily chart
4 weeks ago