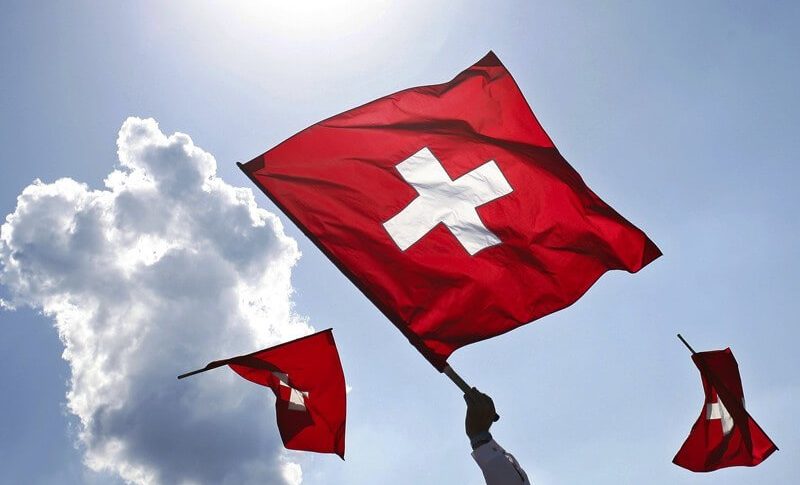 USD/CHF Rejects Key Weekly Moving Averages
The Greenback is driving higher today, posting nice gains versus the majors. At the midway point of the U.S. forex session, the USD/CAD (+0.56%), USD/CHF (+0.50%), and USD/JPY (+0.07%) are all trending higher. However, the EUR/USD (-0.26%) and AUD/USD (-0.65%) are leading the way lower. All in all, the Greenback is holding its own, as the USD Index is trading firmly above 92.50.
It has been a big week on the inflation front as U.S CPI and PPI both came in at staggeringly high levels. This morning has been all about jobs and manufacturing. Here's a brief look at the highlights:
Event                                                           Actual                   Projected                Previous
Initial Jobless Claims                                  360K                        360K                         386K
Continuing Jobless Claims                        3.241M                   3.313M                      3.367M
Philly Fed Manufacturing Index (July)      21.9                          28.0                          30.7
At this point, the weekly jobless claims numbers aren't much of a market driver. Nonetheless, this collection of jobs figures are encouraging as they beat expectations. On the other hand, July's Philadelphia Fed Manufacturing Index report is dismal. This stat came in at 21.9, well below projections (28.0) and the previous release (30.7). 
Although the Philly Fed Manufacturing Index remains historically robust, it is well off the 50 year highs posted in April. The bottom line is this: despite the availability of 0% capital, supply chain disruptions and labor shortages are stunting manufacturing sector growth. This will be an interesting trend to watch as the Fed begins to consider cutting off the flow of obscenely cheap capital to the economy. 
For USD/CHF bulls, it's all-systems-go. Let's take a look at the current technicals and see where this market stands.
USD/CHF Rejects Key Moving Averages
In a Live Market Update from last Thursday, I put out a buy recommendation for the USD/CHF. The trade proved to be a breakaway winner, producing 32 pips while only taking a 9 pip draw. 
Overview: Right now, it's anyone's guess which way the Greenback is headed. With the July FOMC Meeting still about two weeks out, there is plenty of time for traders to send the USD directional. Today is a perfect example of that; the USD/CHF is trending higher while the EUR/USD is headed lower. During periods of chaotic market action, relying on a technical approach isn't a bad idea. For ideas on how to get in on the action via technical analysis, be sure to check out our Trading Signals page.