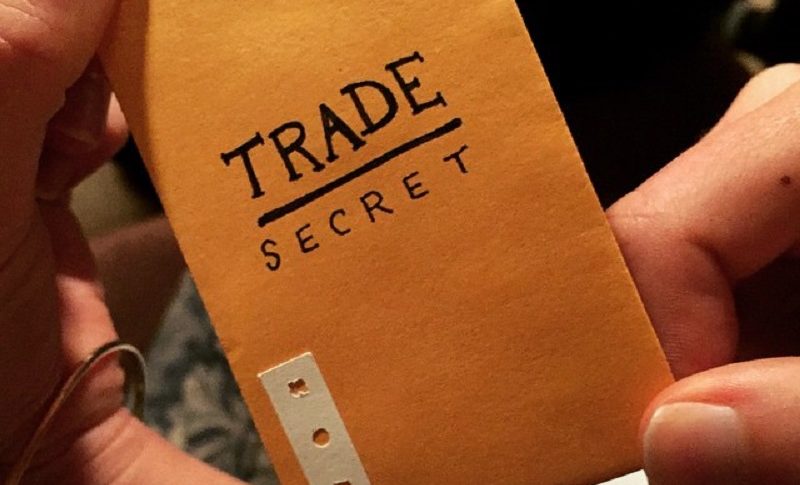 Crypto and Forex Traders Should Know How to Take A Loss Sometimes and Bounce Back Again
One of the first lessons forex and now cryptocurrency traders should learn is that they have to take a loss at times and know how to deal with it. No one can control financial markets, especially not retail traders, so have no doubt,  you are going to take a loss now and again no matter what you do or how careful you be. But, new traders take their losses with a lot of drama.
One of the reasons is that they use too much leverage in their trades and risk large parts of their equity, which makes them stick emotionally to a single trade. Although, a lot of traders take the losses in a very negative way, even though they are sticking to the money management rules and not risking to much on a trade. They think they are losing their trading mojo/instinct and get quite emotional on their following trades, increasing the risk of getting it wrong again.
You Can't Win Them All
So, one of the main lessons to learn when trading is to know that you can't win all trades. As we mentioned, you cannot control the markets, which brings a higher risk of losing with it. Even the Euro 2020 football champions Italy, couldn't win all the games on the way to the finale and the players can decide the game themselves, the harder they play the higher the chances of winning. That's not the case in forex/crypto trading. In fact, it is the opposite when you trade harder after a loss, that's when you lose the instinct. The number of trades and the risk of losing have a positive correlation.
So, we as traders should know better and understand that we can't win all the trades, especially in these volatile times in the cryptocurrency market. One good example for this was the trade we took in Axio Infinity token AXS, which we bought against Bitcoin. BITCOIN was on a downtrend for two months and the decline has been getting more consistent in recent weeks.
Axie on the other hand, turned bullish at  the end of June and it has been surging higher throughout July. During this time, the 20 SMA (gray) was providing solid support on the H4 chart for AXS/USD. The price had bounced off of it four times already after retreats lower and we hoped that this crypto could bounce at least one more time off that moving average.
The situation was similar on AXS/BTC with the price bouncing higher four times off the 20 SMA during this month, which was pushing the trend higher. We bought the retrace down to the 20 SMA on Friday and the price bounced initially. But, the bearish trend didn't resume, since there were no higher highs. Instead the price returned back down and broke below the 20 SMA.
So, we couldn't do much there, we played by the ruler, waiting for a retrace to the 20 SMA which had shown strong support capabilities before and this crypto pair did bounce off that moving average. But, it didn't last long and the price reversed down. So we took a loss, but we are not beating ourselves too much about it, because we know we couldn't do more.
Had we bought AXS/BTC against the 20 SMA before, we would have had four winning trades and a losing one, which would be a good win/loss ratio. Now, we are just moving to other trades and trying to pick other good opportunities, instead of crying over this one trade. That makes the difference between experienced traders and inexperienced ones.
Polkadot and Axie Infinity looking quite bullish today after bouncing off support indicators
2 hours ago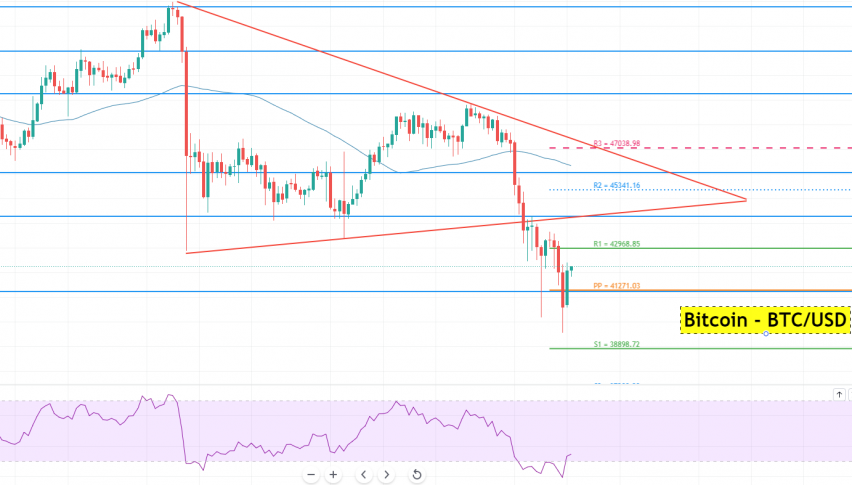 11 hours ago