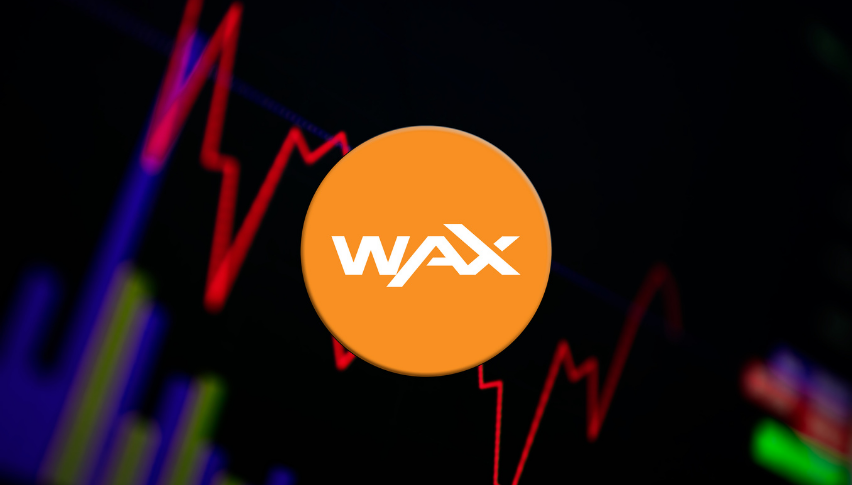 Worldwide Asset eXchange, WAX, a Platform to Tokenize Your Products
Posted Thursday, July 22, 2021 by
Sophia Cruz
• 2 min read
NFTs are experiencing massive highs in the current market. Another NFT protocol that has been riding the surge of popularity in the past weeks, is Worldwide Asset eXchange, also known as WAX. It was established in 2017 by co-founders William E. Quigley and Jonathan Yantis. WAX is a purpose-built blockchain and protocol token, designed to make e-commerce transactions easier, faster and more secure for all participants. The WAX protocol makes trading virtual items possible for anyone anywhere in the world. WAXP is the utility token that allows these virtual goods to be tokenized and exchanged for cryptocurrency.
In 2018, WAX launched vIRLs, giving consumers, goods and companies the capability to link NFTs to physical consumer products. Invented and patented by WAX, vIRLs are intended as the simplest and most sustainable way to purchase, sell and trade a consumer product. vIRLs have become the primary component of v-commerce.
Furthermore, the WAXP platform can trade its NFT using the WAX, which can be an ideal alternative NFT platform. WAX has created a series of blockchain-based tools in which dApps, NFTs and marketplaces are built. It is capable of 500 millisecond block time and zero-fee events for clients.
Is WAXP worth investing in?
The reason for the rally in WAXP includes the expanding lineup of famous brands launching collectibles on the project's blockchain, an existing network with high-speed transaction times and its integration into DeFi through cross-chain compatibility with the Ethereum (ETH) network. In January 2021, WAX launched a new tokenomic model that marries the booming growth of NFTs with the superior monetization functions of DeFi. This enables its participants to earn rewards in the form of ETH and WAXG Governance Tokens.
WAX has had its fair share of bearish movements in the past, due to controversies surrounding its program during its launch. Still, WAXP is a silent climber, which is currently showing a positive trend as it becomes louder in the online community. With close to 17 million operations – more than its closest opponent Stellar (XLM) – the strength of the WAX network is growing.