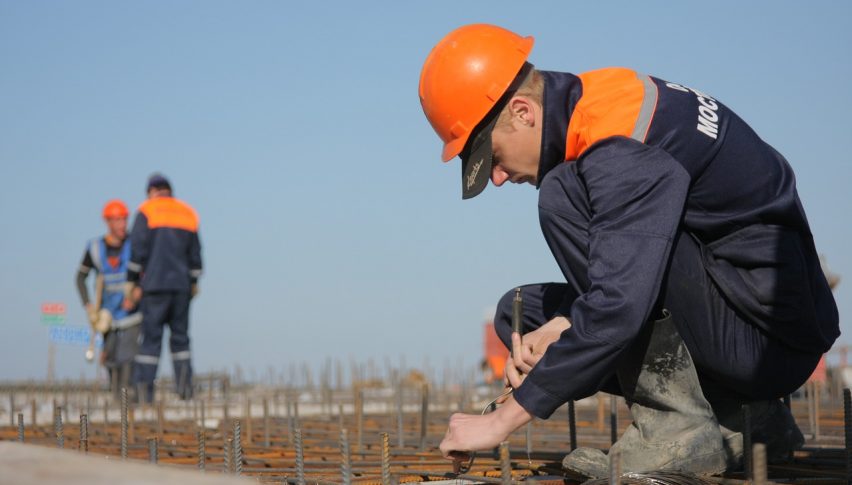 Forex Signals Brief for Aug 30: Focus Turns Back to US Jobs
US Wrap
Markets were strong on Friday as the attention this week turns back to the state of US jobs.
All the interest was on Jerome Powell on Friday and markets ended the session green as Powell suggested that there would be tapering ahead later this year. While he stopped short of putting an end date to the current money printing, markets now believe it will happen. Rate hikes will potentially follow any tapering. 
I'm still not sure how the FOMC is going to get themselves out of this mess, given there are massive amounts of Government debt that will never ever be repaid and will require low rates virtually forever.
The Powell talk saw equities shoot higher and others followed such as bonds and GOLD.
The Data Agenda
Powell put the focus back on the state of US jobs, by suggesting that employment must improve dramatically for any tapering and rate hikes to begin. Coincidentally, we have the monthly US non-farm payroll data coming out on Friday and there will once again be a big focus on that number.
Economists expect 750,000 jobs were created in August with the unemployment rate dropping to 5.2%. In July, 943,000 jobs were created and the and unemployment fell to 5.4%.
Forex Signal Update
The FX Leaders Team hit 4 winners from 6 trades, to end the week very strongly.
XRP – Active Signal
XRP is clearly seeing a volatility contraction at the moment, as price is still somewhat range-bound.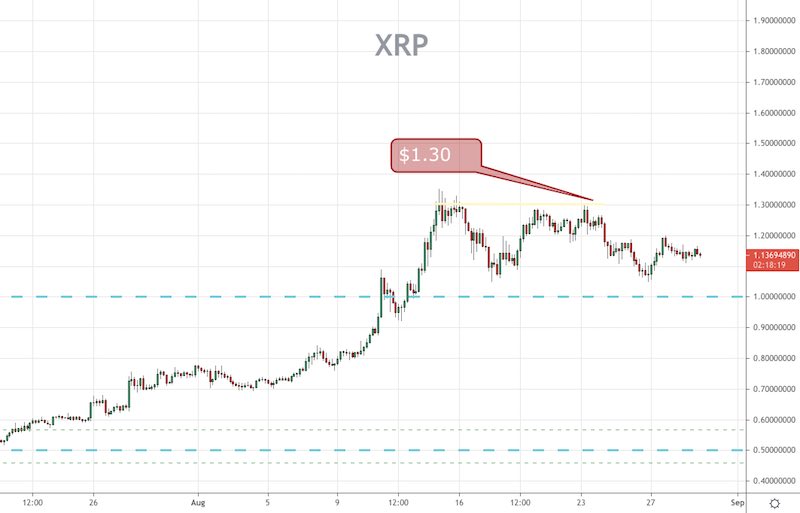 Gold – Watching
GOLD jumped back above $1800, after hearing from Powell. There are a lot of bullish signs for Gold at the moment, with rampant inflation thanks to QE being the key one.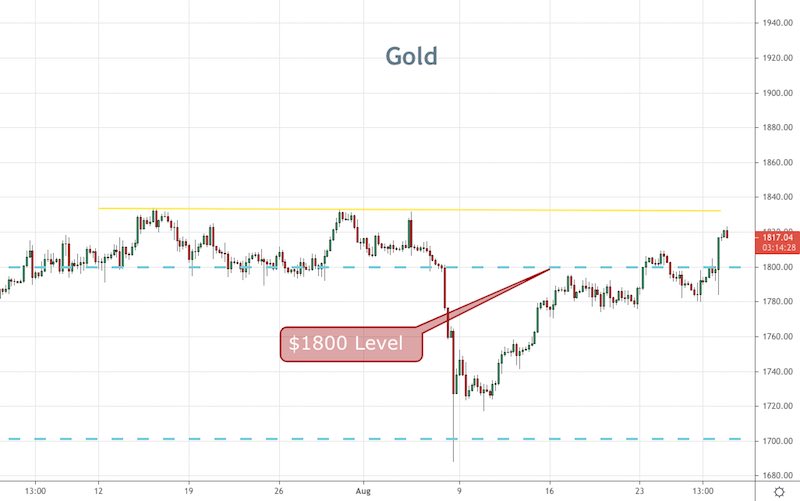 Cryptocurrency Update
BTC is still holding under the $50,000 level, for the time being, and we are seeing buyers still present.
Key support sits at $44,000 so for now we can very simply look for a break of either level.