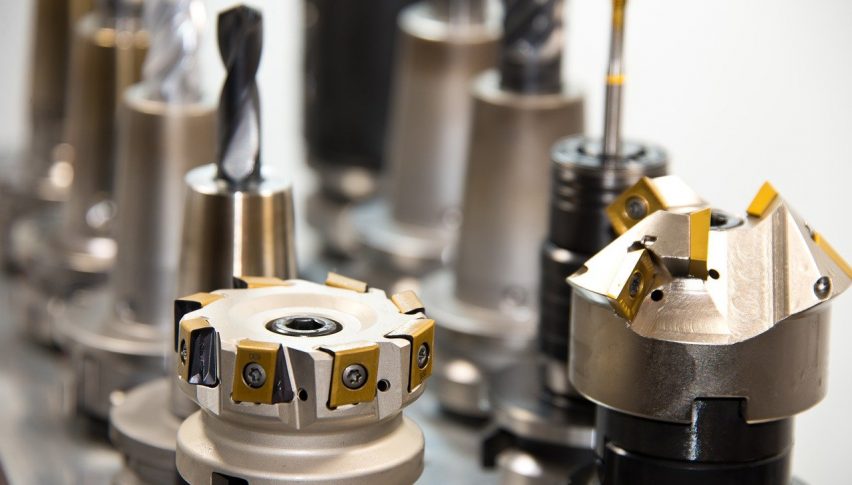 Japanese Manufacturers' Sentiment Falls, Core Machinery Orders Decline
Business confidence among Japan's manufacturers has dropped to the lowest levels seen in six months during October, although the outlook among services sector firms has surged to the highest level seen since the pandemic's start early last year. According to the latest Reuters Tankan survey, the sentiment index for manufacturers fell from 18 in September to 16 in October while the services sector index reported an improvement from -2 to -1 for the corresponding period.
The Japanese economy is facing considerable uncertainty and unable to rebound as rapidly as several other key economies around the world, being weighed down by multiple waves of the pandemic and a slower pace of rollout of the COVID-19 vaccines. The outlook for its recovery has dimmed further as a result of the global semiconductor shortage which is keeping the electronics and automotive sectors under pressure, while the soaring raw material costs are weighing on the overall manufacturing sector.
On a positive note, however, firms reported an uptick in external demand that is offering some hope of improvement in business conditions in the coming months. In addition, respondents to the survey express hope that the worst effects of the pandemic are now over and the coming months will focus solely on recovery from the dip.
Meanwhile, another key economic data release from Japan reveals a surprising decline in core machinery orders during the month of August, which is likely to further impact manufacturers' mood. A key indicator of capital spending in the coming six to nine months, Japan's core machinery orders fell by 2.4% MoM in August against a 0.9% rise in the previous month and a 1.7% growth forecast by economists on account of a severe drop in orders from manufacturing firms.
As Japan successfully manages to bring the pandemic under control and emerges from restrictions and curbs, businesses anticipate a recovery in domestic demand over the coming months. However, supply chain disruptions, rising energy and raw material costs as well as uneven recovery from the pandemic around the world could continue to pressure the export oriented economy in the near future.