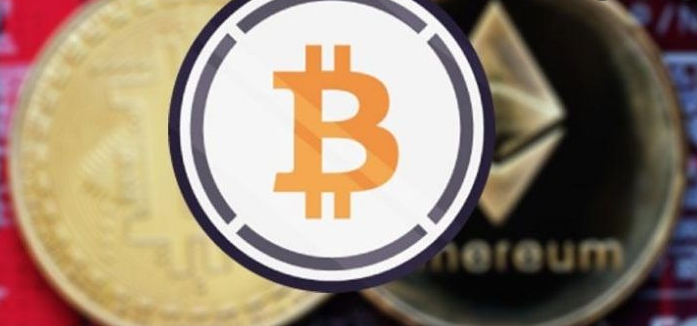 Wrapped Bitcoin (WBTC) Jumps by 7.33%
The crypto market is going bullish today, with Bitcoin leading the way, achieving $66,850 (BTC/USD). That is an increase of 7.47% over the last 24 hours, and as Bitcoin rises, it brings its linked stablecoin Wrapped Bitcoin (WBTC) with it.
Wrapped Bitcoin is trailing regular Bitcoin slightly, with a price of $66,470 (WBTC/USD), which is a 7.33% increase over the last 24 hours. Where Wrapped Bitcoin does not trail hits bigger crypto brother is in trade volume. We're seeing a trade volume increase of more than 24% for Wrapped Bitcoin over the last 24 hours, with regular Bitcoin experiencing a trade volume of just 7.07% in that same window.
What Does the Near Future Look Like for WBTC?
Wrapped Bitcoin only jumped up around 9:00 a.m. today, treading water before then. This is the biggest jump it has seen all week, which could indicate real bullish movement if investors don't get skittish about a potential price drop. We could see a lot of new investors jump in on Wrapped Bitcoin today, trying to ride the increase as long as they can, but we could also see a lot of current investors dump their WBTC while they are sure to make a profit.
This is the highest we have seen Wrapped Bitcoin in months. It has been riding a bullish wave for most of the last 30 days, starting particularly at the beginning of October. It could just be a matter of time before it all starts crashing down for Bitcoin and Wrapped Bitcoin both. While WBTC tends to trail BTC, the difference in pricing is rarely very significant.
Wrapped Bitcoin and Bitcoin are seeing an all-time high right now, pushing past the previous record of $63,436 for Wrapped Bitcoin and $64,888 for Bitcoin. It's unlikely that we will see them continue to go bullish for much longer, but how soon will the turnaround come? That's what investors are asking as they watch history being made with these two cryptocurrencies and see the market finally come back in a big way after the devastating crash from earlier in the year.