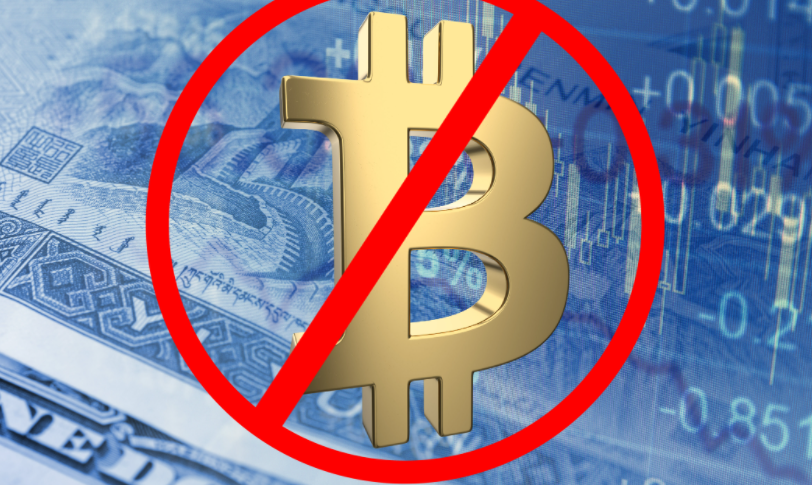 Cryptocurrency Declared Illegal for Nearly 2 Billion People
Religious leaders in Indonesia have declared that cryptocurrency is illegal for Muslims. The council of religious leaders announced the ruling today after hearing from the National Ulema Council- which is Indonesia's Sharia law authority.
Why Was Crypto Classified as Illegal?
According to the head of religious decrees for the National Ulema Council, Asrorun Niam Soleh, crypto can be traded by Muslims only if it meets the standards of Sharia law and if it offers a definite benefit. That's not the result of this recent hearing, though, which declared crypto illegal for Muslims as it contradicted Sharia law. This is due to wagering and uncertainty elements, which directly defy the rules laid out by the Islamic law that governs a number of nations throughout the world.
For the same reason, gambling is illegal for Muslims, but stock trading is permissible when the traded shares abide by Sharia law. Cryptocurrency had fallen into a grey area for the Islamic faith until just recently. The same way that many countries and central banks do not regulate cryptocurrency, for the most part, Muslim law had yet to make a determination on cryptocurrency trading. Now that it is a large part of the financial markets, a ruling from Muslim leaders was inevitable.
What This Means for Indonesia and the Rest of the World
The Central Bank of Indonesia had declared crypto not legal for payment back in 2018, although the country still allowed cryptocurrency trading online. About 4.5 million Indonesian residents trade crypto, making it a booming business there.
Indonesia also boasts one of the largest Muslim populations in the world, encompassing nearly 13% of all Muslims globally and accounting for about 237 million people.
What the new ruling means for the cryptocurrency market is that a ripple effect could move throughout the Muslim world, affecting nearly 2 billion people. By most recent counts, there are about 1.9 billion Muslims in the world, although not all of them share the same laws and beliefs. However, a ruling from Muslim leaders in a major Muslim country like Indonesia could certainly affect the surrounding countries, if not have some measurable effect on the rest of the world.
It could mean that cryptocurrency will become more regulated, be banned in more countries, and begin to fall in line with Sharia rules and practices, though even those rules are not set in stone for every country every Muslim practitioner.