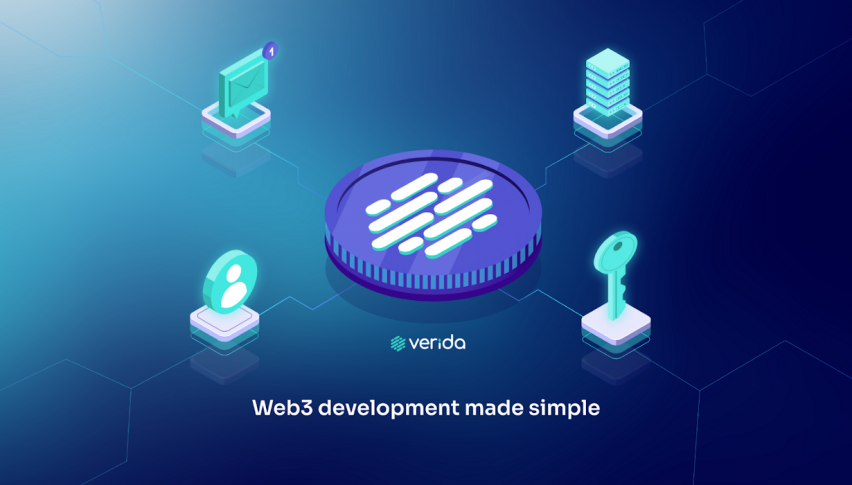 Verida Protocol Announces Alpha Release, Letting Web 3 Developers Build More Secure dApps
The world of Web 3 brings with it not only higher levels of efficiency, versatility, scalability and security but also greater control over their data for users. Keeping this in mind, the Verida Protocol has announced its alpha release to help dApp and Web 3 developers a  quick yet highly secure way to build self-sovereign applications which leverage decentralised identities, interoperability between applications and data security. 
The alpha release of the protocol includes the Verida Client SDK, Single Sign-On (SSO), Storage Node and Verida Vault. The Client SDK takes away the pain point of encryption, permissioning, schemas and user management, giving dApps access to user data only after their mobile data wallet has unlocked it. Applications developed using the Verida Protocol also have seamless access to common data of the same user, providing a whole new level of data portability. 
The Verida Vault is a mobile app end users can leverage for greater security and control over the data they share with dApps. It provides private key management, retains their personal data and shares it securely with applications. Developers can integrate authentication via the Verida Vault by adding the Verida SSO SDK in their apps. 
The Verida SSO SDK offers a decentralised way to enable single sign-on for access to apps and data using QR code authentication within the Verida Vault. Bile app. It enables far higher levels of security by granting users complete control over their personal data instead of having it stored on-chain. In addition, the mobile app can also support secure P2P messaging with other users and even third-party apps.
The Verida Client SDK is an open-source implementation of the Verida Protocol to connect to its network, giving developers access to encrypted storage, identity,  messaging and more, Developers can use it to build in support for Verida into their dApps, using two implementations- Node.Is Client for web browser or Node.sis based environment and React Native client for use in React Native mobile app based environment. 
Developers interested in trying out the alpha release can register their projects or contact the team via Discord. They also benefit from access to the SSO SDK and Verida. Ode Storage, which can store private user data securely in a GDPR-compliant manner. They can also gain access to more information on their resource centre, Verida Learn, for more information on the capabilities of the Verida Protocol via tutorials.