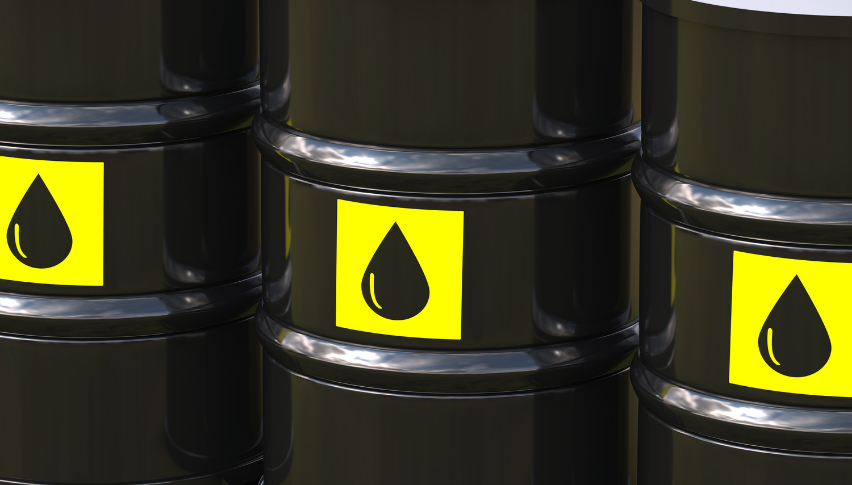 Good Time to Buy US WTI Crude Oil, As It Bounces Off the 100 SMA After Last Week's Retreat?
Crude Oil has been extremely bullish for 18 months now, with US WTI crude Oil increasing from $-37 to $85 in a straightforward trend. There has been the occasional retrace lower, but they have been pretty small apart from one occasion in August this year. Moving averages have been doing a great job as support during the pullbacks, holding the price and pushing the trend higher.
The strategy from OPEC+ has worked as Iraq's Oil ministry commented on, helped by an accelerating global economy. Last week we saw a $10 retreat in crude Oil, but the retreat seems to have ended at the 100 MA (green) and this week we saw a bounce from below $75 to almost $80. So, the retreat seems to have ended for Oil, which makes this a good opportunity to go long.

The 100 SMA held as support for crude Oil
Remarks by Iraq Oil Ministry via State News Agency
OPEC strategy has been successful so far
OPEC is cautious about pumping and reducing oil supply
OPEC does not want to lose this success because oil markets remain fragile
Any additional quantities can lead to a collapse in price or oversupply
I reckon this relates more to future policy but it doesn't really reveal much about what they might do collectively as a bloc in next week's meeting in response to the SPR release.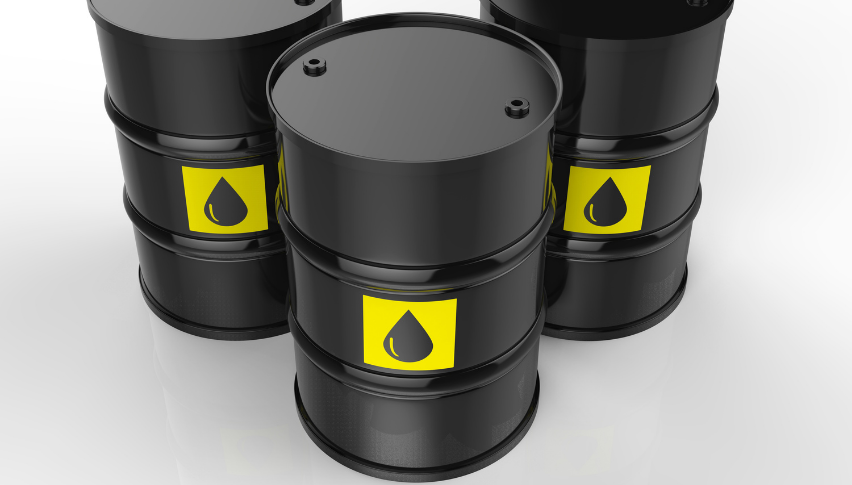 2 weeks ago