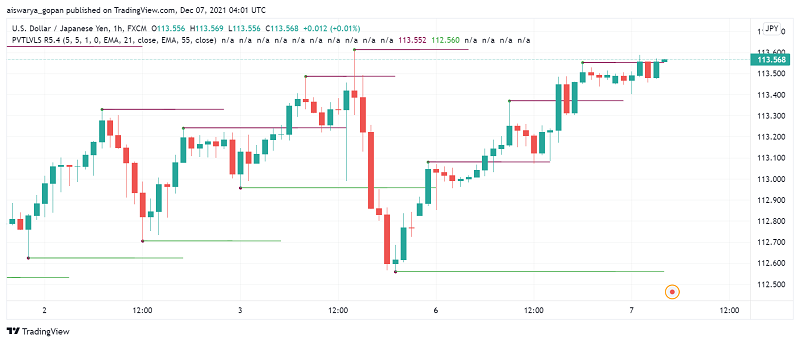 Japan's Household Spending Declines For Third Straight Month in October
Household spending across Japan fell for the third straight month during October, weighed down by weak consumer sentiment despite the government easing restrictions imposed to curb the spread of COVID-19 across parts of the country. Japan's household spending fell by 0.6% YoY in the month of October, although the pace of decline eased lower from September's 1.9% drop.
The reading came in line with economists' forecast and served to reinforce the cautious mood among Japanese consumers despite the lifting of restrictions. On a monthly basis, household spending rose by 3.4% MoM on a seasonally adjusted basis. However, the monthly reading was lower than the 3.6% MoM forecast by economists and well below September's reading of 5% gain MoM.
The weak household spending came on the back of a reduction in spending on overnight stays and dining out. However, consumers spent more on transportation during October.
Last month, Japan's government announced a new spending package valued at $490 billion to help spur economic recovery in the nation. The stimulus efforts could help consumers spend more, especially on domestic tourism, which in turn could contribute a 1% addition to Japan's GDP in the next fiscal year.
However, a sustained recovery in household spending could take longer, especially with inflation adjusted real wages posting a 0.7% YoY decline in the month of October. Real wages fell for the second consecutive month and are likely to keep consumer sentiment weak in the near future.
Impact on the Japanese Yen
The Japanese yen is exhibiting signs of weakness on Tuesday, weighed down by the weak economic data even as its safe haven appeal takes a beating in global forex markets. At the time of writing, USD/JPY is trading at around $113.56.
The JPY is likely to feel pressure to the downside as the market sentiment improves with concerns about the potential economic fallout from the Omicron variant receding globally. In addition, the economic outlook for Japan remains considerably weaker than several of its peers, further keeping the yen under pressure against most leading currencies.