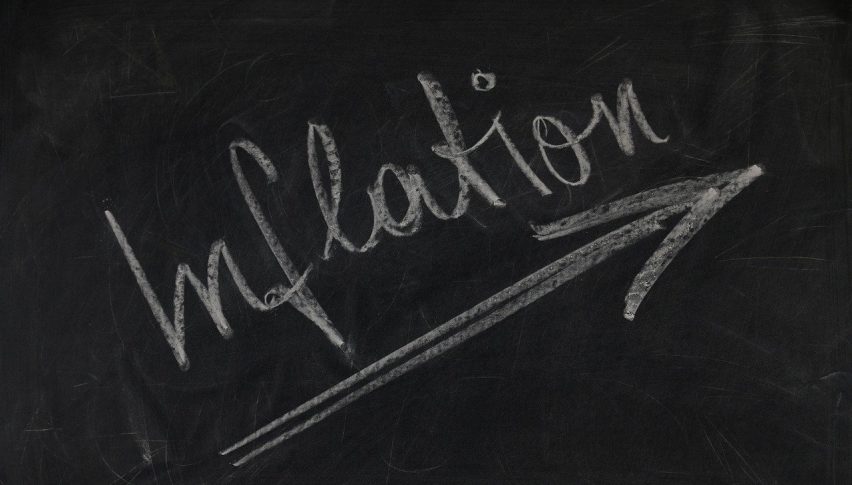 Japan's Wholesale Inflation Rises For 10th Consecutive Month
Looks like the Japanese economy has also started feeling inflationary pressures, although at a far milder level than most other parts of the world. Wholesale prices across Japan surged by 8.5% YoY in December, climbing up for the 10th straight month, indicating tighter profit margins for companies.
The corporate goods price index (CGPI) is a measure of prices that businesses charge each other for goods and services, and has a direct impact on consumer inflation. Japan's CGPI for December came in lower than November's 9.2% increase and was below economists' forecast for a reading of 8.8%.
High inflationary pressures owing to soaring prices of raw materials and energy will put considerable pressure on Japan's companies. In addition, the weakness in the Japanese yen will force companies to pay more for imports, hurting their revenues even further.
The woes are further compounded by weak domestic consumption levels which are preventing several businesses from passing on these higher costs to customers who are reluctant to spend money. This is evident from the sharp difference in wholesale inflation and consumer inflation figures in Japan.
Consumer prices were up by only 0.5% YoY in November, well below the CGPI figures. What's even more worrying for the economic outlook is that inflation remains well below the BOJ's target of 2%.
On the other hand, several of its peer economies – especially the US, are grappling with soaring inflation on account of global supply chain disruptions forcing raw material costs to soar. Inflation levels are higher in several countries worldwide also because of rising energy costs.
Inflation increased slightly YoY in Australia during Q2, but cooled off slightly QoQ, leaving a 50 bps hike on the table for the RBA
2 weeks ago