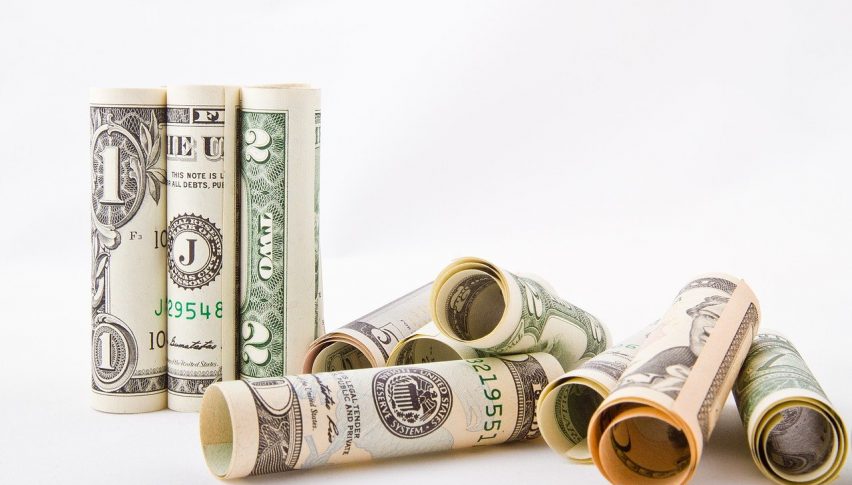 Fed Could Hike Rates At Least Three Times This Year: Reuters Poll
According to a Reuters poll, the Fed could introduce monetary tightening measures at a faster pace than originally planned in a bid to contain soaring inflation in the US, which has now gone on to become the biggest threat to the world's most powerful economy in 2022. Economists expect the US Federal Reserve to announce three rate hikes through the year, with the first one coming up in March.
By the end of this year, interest rates could be anywhere between 0.75% and 1% from the record lows they are at currently. 40 out of 86 economists polled have also forecast the possibility of four rate hikes this year.
Although the daily caseload of COVID-19 infections continues to remain high, the severity of infections is not as high as during the previous waves. This has given governments and central banks more confidence about the economic outlook and could drive the Fed to reverse its dovish stance sooner.
Almost 75% of the poll's respondents expect the Fed to start reducing its balance sheet which now stands at almost $9 trillion by the end of Q3 2022. In addition, 2023 could also see three rate hikes as the economic recovery picks up pace and the pandemic is brought under control.
The Fed's key inflation gauge, core PCE (personal consumption expenditure) index is expected to rise from 4.7% in November to an average of 4.9% in Q1 2022. While the rate hikes can start bringing this index lower, inflation would remain well above the US central bank's target of around 2% for around three years.