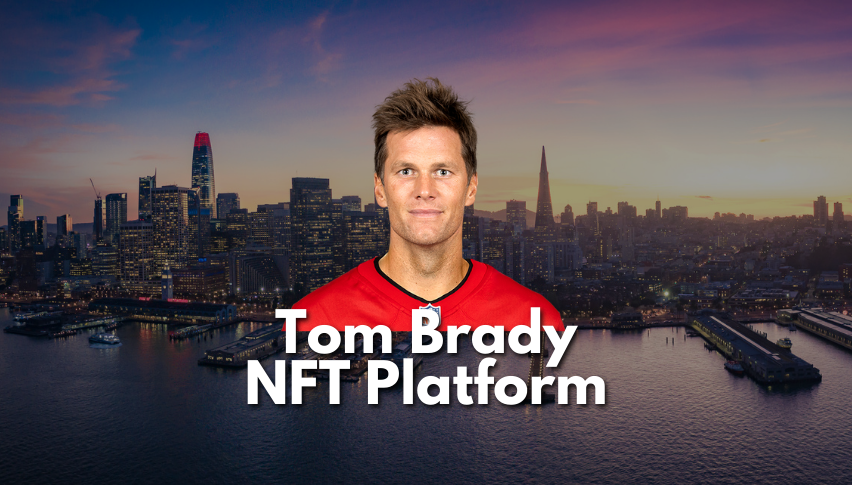 Tom Brady's NFT Platform Raises $170 Million in Funding from Silicon Valley
Posted Thursday, January 20, 2022 by
Sophia Cruz
• 1 min read
Autograph, an NFT platform co-founded by NFL quarterback Tom Brady, features a collection of digital assets from famous personalities across the fields of entertainment, sports and culture. Its advisers include Tiger Woods, Usain Bolt, Naomi Osaka, Simone Biles, Tony Hawk, Derek Jeter, Wayne Gretzky and The Weeknd. This platform has been the go-to agency for popular athletes and artists looking to secure a spot in the buzzy NFT world. NFTs have become an incredible option for celebrities to give back to their loving fans.
Autograph's latest funding round has raised a $170 million Series B funding round led by Andreessen Horowitz and Kleiner Perkins, among other investors, including Katie Haun. This round adds three new board members, including Arianna Simpson, Ilya Fushman and Katie Haun. The startup aims to carry a new batch of celebrities and fans into the NFT space.
Autograph's NFTs are primarily available on the Polygon blockchain. The blockchain is known for its eco-friendly transactions, a factor that some celebrities are looking into. Last July, Autograph expanded its partners, integrating with the digital sports entertainment firm, DraftKings, and global content giant, Lionsgate.
Autograph is just getting started. It began by putting together a world-class team of experts at creating a trusted entertaining product experience that will boost the mainstream of crypto collectibles.