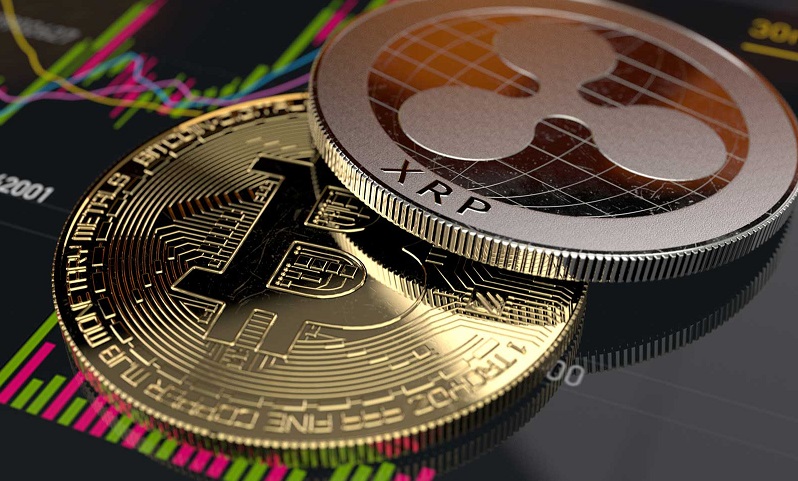 Bullish Sign in Ripple (XRP), Avalanche (AVAX) As They Keep Knocking on Resistance
Cryptocurrencies were feeling bearish for several months since they reversed lower in November, but they might have left behind the bearish period now and have been making gains for around three weeks now. Avalanche (AVAX) and Ripple (XRP) have increased around 80% from January's lows, but they are both facing major resistance indicators above, which will be the real test for them. If these coins move above these resistance zones, then they will have resumed the uptrend and be considered bullish again.
Ripple Daily Chart – The 200 SMA Holds As Resistance
The other MAs have turned into support for Ripple coin          
Ripple has been bearish since May last year, printing lower highs as the lawsuit from SEC (Securities and Exchange Commission) kept investors on the sidelines, waiting to see how it would end up. After more than a year, it seems that the lawsuit is heading in the right direction and might be closed with a settlement. So, XRP has been bearish and in January it declined to $0.55 but at the beginning of February we saw a jump which took the price above $0.90 and since then the pressure has been to the upside for this cryptocurrency.
Ripple bought back $15 billion of its Series C funding last month, which suggests they are confident that the lawsuit will end with a positive outcome, hence the bullish momentum in XRP/USD. But, the zone above $0.90 stopped the jump last month and now XRP is finding it hard to push above this level, while the 200 SMA (purple) is also acting as resistance now, so we will see if XRP can keep the momentum and push above $1.
Avalanche Daily Chart – AVAX Sticking at Resistance Below $100
AVAX will likely break above the resistance soon
Avalanche was showing resilience last year as it continued to move higher until the end of November, while the crypto market was retreating, but in December the bearish sentiment caught up with Avax and reversed it lower. AVAX/USD declined to $54, from below $150, with moving averages providing support.
Although the 200 SMA daily (purple) was the one to hold the decline and this cryptocurrency jumped off that moving average. Although, the zone just below $100 has been rejecting buyers but they continue to return to this level, so it seems like they will soon push above the $100 resistance zone.