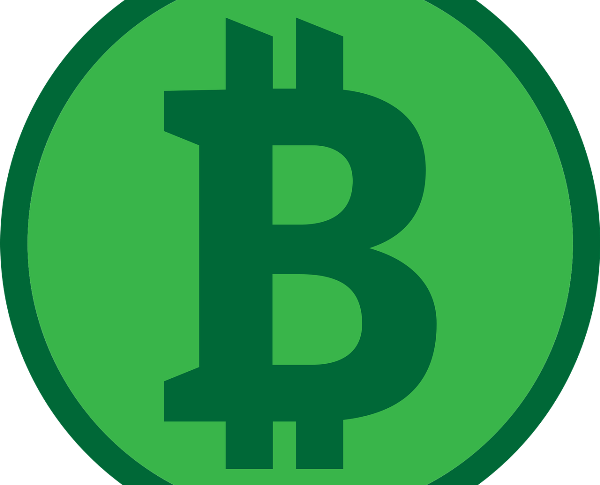 Bitcoin Cash (BCH) Bullish with a Nearly 5% Gain in 4 Hours
Bitcoin Cash (BCH) has been just as volatile as much of the rest of the cryptocurrency market lately. Today, it's down 0.08% over 24 hours, but the significant movement is happening on an hourly scale. In the early morning hours, Bitcoin Cash moved from $328 (BCH/USD) to $344 in four hours, an increase of 4.87%.
What to Know about Bitcoin Cash's Movement
That gave investors a chance to snatch some quick earnings, and the crypto token appears to be staying bullish, though not as much as it was earlier. The uptrend may have mostly subsided, but it could pick back up later today as news gets out about how BCH is moving.
Bitcoin Cash had a week with frenzied activity, starting with a sharp drop on Sunday, from $347 to $314, a precipitous drop of 9.5% and reminding us of its earlier action in April. That put Bitcoin Cash back to where it was about a month ago, after its impressive late March gains that it had held onto for a several weeks.
Then, the BCH rate quickly rebounded up to $341 by the next day, nearly making a complete recovery. Bitcoin Cash managed to stay fairly stable for the next few days, and today's overall change of .08% hides some serious movement. A sharp drop in the early morning followed by quick uptick back to the original level gave investors a chance to see some major action. A cursory glance at Bitcoin Cash would have missed that, and it belies the impressive trade volume to this token has going for it.
Bitcoin Cash Breakdown
This is a coin that is currently experiencing over $4 billion in trade volume over a 24-hour session, with an increase of 1.63% in trade volume over that period. It's ranked #26 overall in the crypto market and has a 0.33% market dominance, with a market cap of $6.4 billion.
That's more than it needs to keep crypto whales from taking it over and moving the rate too much with just a few accounts, and the massive trade volume means that a lot of activity can happen in a short period of time, as we saw today. This is definitely a DeFi coin to watch for day traders looking to make a quick turnaround. They just may get another opportunity very soon.