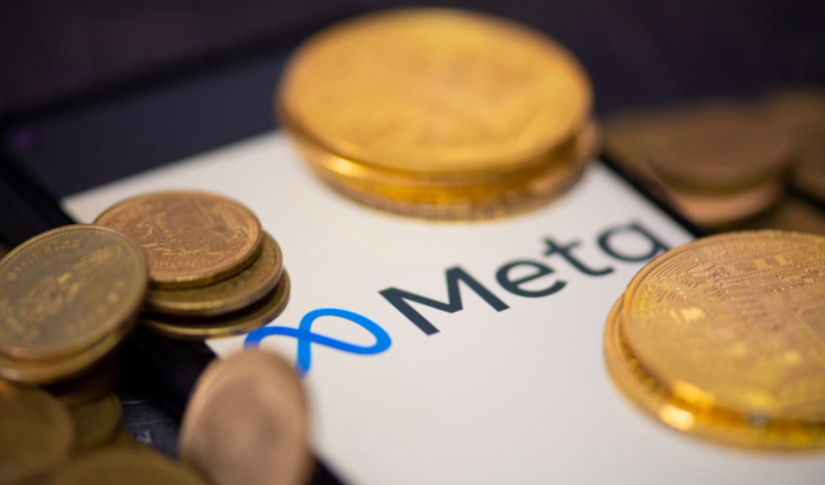 Top 3 Thriving Metaverse Crypto Coins to watch in 2022
The metaverse and crypto seem to marry each other in a good way- virtual worlds and digital money to spend in them. In the metaverse world, you can do many things, including playing blockchain games and collecting non-fungible tokens (NFTs). So let's round-up another list of the best Metaverse coin, in no particular order, that you might want to include in your portfolio.
Decentraland (MANA) 
Launched in February 2020, Decentraland features the most popular Metaverse with the most users. MANA has an everyday large transaction count of 50, up 25% from its value the day prior. Making Decentraland (MANA) a sought-after coin in May 2022.
Last March, Decentraland hosted a massive fashion week featuring leading companies in the fashion and beauty industries such as D&G and Estee Lauder. Just a few weeks ago, the first marathon in the metaverse was held in Decentraland.
Moreover, Decentraland partnering up with Polygon helps create a cheaper and faster transaction process. Users see a big benefit from using a sidechain that provides close to a real-time transaction at a lower fee.
The Sandbox (SAND)
It's one of the top-funded projects, with influential parties including Softbank investing more than $90 million into Sandbox's Metaverse in November 2021. A direct competitor of Decentraland, the Sandbox's first game was released in 2012 even before its competitor was created. Since then, the Sandbox never stopped innovating and reinventing its business model and now focusing more on the Metaverse world. 
Recently, Dubai is placing its first VARA's Metaverse HQ within the Sandbox metaverse. This will let VARA's presence be available in the virtual world. SAND's trading volume has increased by 32% over the past week. While the total circulating supply went up 0.94% to over 1.16 billion.
The Worldwide Asset Exchange, WAX, is revolutionizing NFTs with its vIRL concept and has been widely known as the "King of NFTs" equipping developers and creators with strong tools to make award-winning dApps and video games. This project is a specialized NFT blockchain and Metaverse platform created for next-generation cryptocurrency games and dApps. 
WAX is one of the most used blockchains with more than 15 million daily transactions. The WAX ecosystem now includes more than 30,000 dApps. Moreso, the network has inked major partnerships with Capcom to launch a Street Fighter series, Topps to do Major League Baseball run, Atari, Funimation, and Funko to name a few. WAX has also worked with international entertainers including Weezer, Deadmau5, and William Shatner.
In conclusion, the Metaverse is an innovative niche and a thriving area in the crypto space. There are new and upcoming projects within the Metaverse world, but the above-listed coins are worth watching for in 2022.