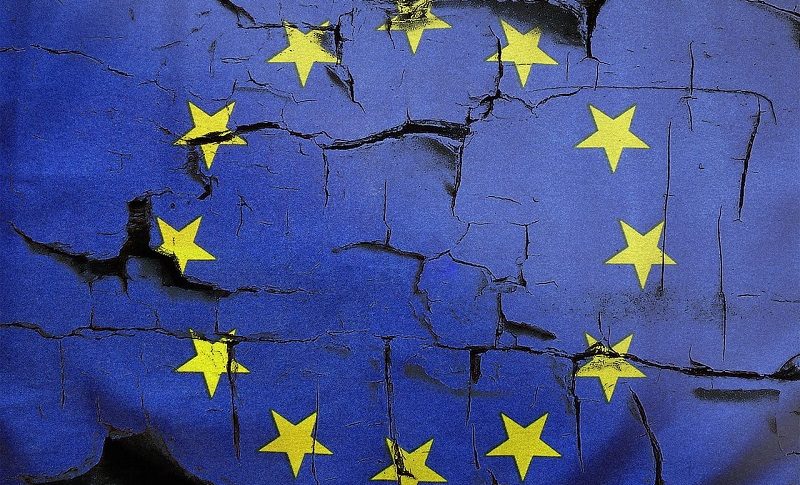 Economic Situation Weakening in Europe, As Prices Keep Surging
As prices keep surging in Europe, the economic situation is getting worse, with the final consumer suffering evermore. The Dutch farmers are protesting as the green transition is increasing costs. In the UK, services have slowed considerably as the Bank of England keeps hiking interest rates on top of prices increasing.
In Europe, the investor sentiment continues to remain quite negative, despite a small improvement this month. This shows that the economic situation is deteriorating in Europe, which might lead to a recession. In the UK, the GDP contracted for the second month in a row during May, so a recession might be around the corner, hence the crash in the GBP and the Euro to some degree during the last several trading days.
ZEW Economic Sentiment – 14 June 2022
June ZEW survey current conditions -27.6 points vs -31.0 expected
May current conditions were -36.5 points
Outlook -28.0 points vs -26.9 expected
Prior outlook was -34.3 points
Eurozone May outlook -28.0 points against -24.5 points
The headline reading is better-than-expected and the outlook also shows an improvement to the May survey, despite missing estimates slightly. That reaffirms a pick up in economic sentiment but there are still considerable headwinds to the economy and with inflation still a major problem, there might not be a significant turn just yet.
UK May Employment Report Released by ONS – 14 June 2022
May claimant count change -19.7k vs -49.4k expected
Prior unemployment claims change -56.9k
April ILO unemployment rate 3.8% vs 3.6% expected
Prior unemployment rate was 3.7%
April employment change 177k vs 105k expected
Prior employment change 83k
April average weekly earnings +6.8% vs +7.6% 3m/y expected
Prior weekly earnings+7.0%
April average weekly

 earnings

(ex. bonus) +4.2% vs +4.0% 3m/y expected
Prior earnings ex. bonusses+4.2%
The number of estimated payrolled employees for May increased by 90,000 to a record 29.6 million with the employment rate increasing by 0.2% on the quarter to 75.6%. That said, the latter is still keeping below pre-pandemic levels. Adding to the slight downside in the report is that the unemployment rate ticked higher to 3.8% unexpectedly.
Besides that, the number of job vacancies in March to May rose to a new record of 1,300,000. However, the rate of growth in vacancies continued to slow down.