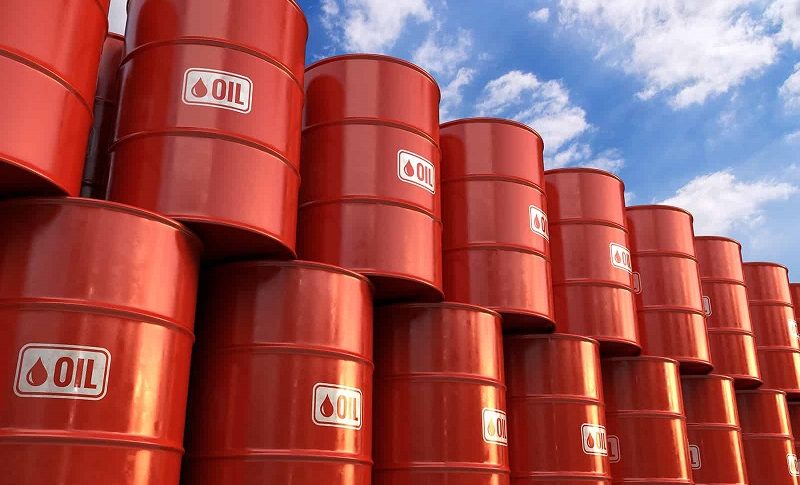 Selling the Retrace in Crude Oil, As NLG Gas Remains Soft
Crude Oil was showing extreme resilience in the last several months, until last Friday, when WTI crude fell around $10. Crude Oil prices have come off their recent highs and went through a small crash at the end of last week, on fears of the possibility of a recession in the global economy following the aggressive monetary policy tightening by central banks and the likelihood of weak demand outlook for commodities. Ongoing coronavirus lockdown in parts of China helped send the prices lower.
The 75 bps rate hike during the last Federal Reserve policy meeting last Wednesday was a wake-up call for the market, which have quickly come to terms with the idea that the only way for central banks to restrain inflationary pressures is through the destruction of the demand and the base consumer. After all, not the FED, nor the European Central Bank, nor the Bank of Japan, or any other central bank for that matter, can fix the global supply chains upended this year or China's zero-COVID strategy.
Crude Oil Daily Chart – The 20 SMA Rejecting WTI Oil
As a result, we decided to sell crude Oil after the small retrace higher. it seems like the 20 SMA (gray) has turned into resistance for US WTI, rejecting the price. The last H4 candlestick closed as a doji, which signals a bearish reversal after the retrace higher. The current candlestick is looking bearish so far, so our crude Oil signal looks good.
Natural Gas H4 Chart – LNG Made A New Low Today
Germany, Italy, the Netherlands, and Austria signaled a shift to coal as an emergency fuel, after the EU pushed sanctions against Russian Oil and gas, which led to Russia cutting the gas supplies to western Europe. So, we're heading back 200 years, which is weighing on gas prices. LNG fell to $6.55 but it has bounced back, so the support sone is holding for now. If gas falls below $6.50, then the bearish momentum will pick up.
China's manufacturing and services are bouncing in expansion as the grand reopening goes underway, which will help improve risk sentiment
2 months ago