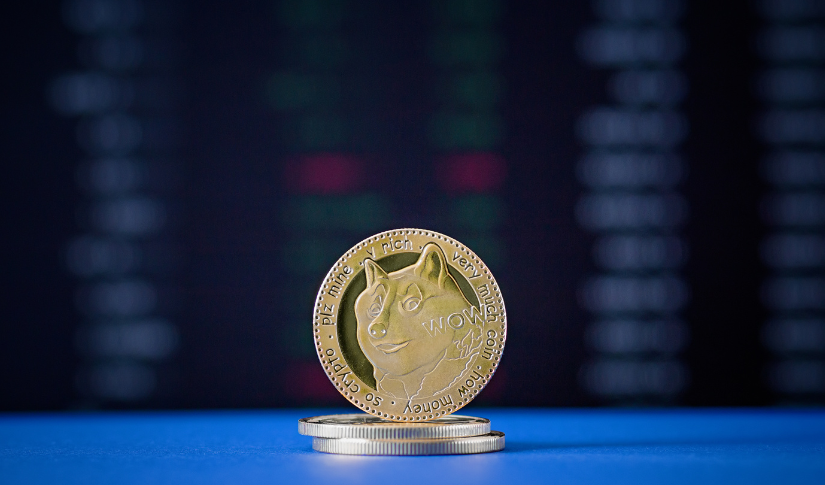 Elon Musks Sells Bitcoin, Found His New Crypto "Dogecoin"
Posted Monday, August 8, 2022 by
Sophia Cruz
• 1 min read
Elon Musk, the richest man in the world has made a success over the years. From Space X, X.com, and Hyperloop, to owning one of the top automotive companies in the world, Tesla Inc., no wonder he's considered the 21st century's Thomas Edison. 
Changing the world with his greatest business inventions, Elon Musk is also known as one of the top investors in the cryptocurrency world. In fact, he owns $1.5 billion worth of Bitcoin for the main purpose of getting "some return". Since 2021, Musk had his ups and downs with Bitcoin – this is due to the bitcoin crash that happened in 2018. He stated "The trend is down" and then he knows that it was time to make a move. 
It was just recently when Tesla decided to sell 90% of its BTC holdings, from 42,000 BTC down to 10,500 BTC by the end of the second quarter. This leads to Bitcoin's price falling after Elon Musk posted a meme tweet about him selling his BTCs and getting criticized as 'Irresponsible'.
Despite Musk's break with Bitcoin, he recently announced that he has not sold any of his Dogecoin (DOGE/USD). Currently, no one knows how much Dogecoin he has but has been endorsing and even accepting it as a payment in Tesla's Merch. 
Because of his influence, Dogecoin jumps its value by 20% just right after Elon Musk's buy-out deal with Twitter. To this day, Tesla has not disclosed any other cryptocurrency that they own other than Bitcoin and Dogecoin.