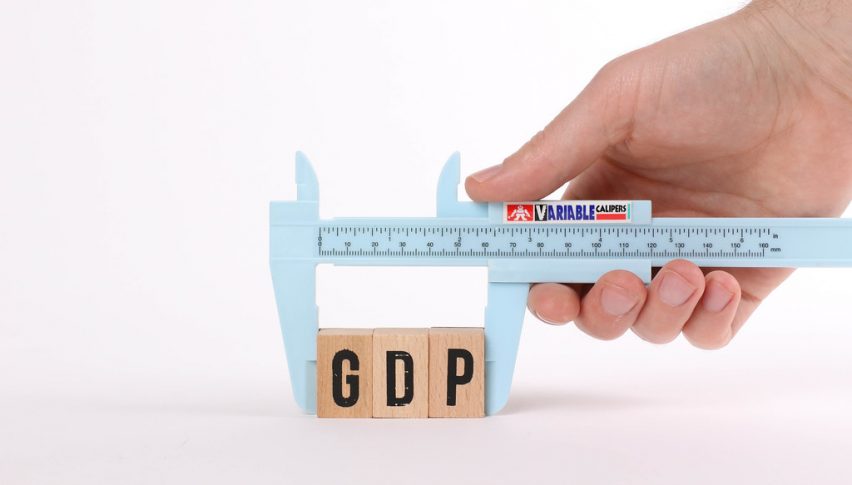 UK GDP Misses, GBP/USD Oversold, the Future Looks Bearish Too
GBP/USD has been one of the weakest pairs this year, losing more than 20 cents. Moving averages have been acting as resistance on the daily chart and it almost touched 1.14 last week, before the USD started to retreat and this pair started to turn bullish. The appointment of the new Prime Minister Lizz Truss and the plan that she proposed to freeze annual energy bills at £2,500 until 2024 helped the GBP. So, we saw a bullish reversal in the last two days after three pin candlesticks, which signaled that.
GBP/USD Daily Chart – Will the 20 SMA Turn Into Resistance?
Is the retrace higher fading already?
Although, manufacturing and businesses will suffer the higher energy costs on top of everything and they might go under a rationing programme, so the UK economy will take another hit. Today's GDP report was expected to show a 0.3% increase in July after a 0.6% contraction in June.
UK July monthly GDP +0.2% vs +0.4% m/m expected
June GDP MoM was -0.6%
GDP 0.0% vs +0.1% 3m/3m expected
Prior -0.1%
Looking at the details, services was the main contributor to the rise in GDP as it grew by 0.4% in July – after a fall of 0.5% in June. Information and communication grew by 1.5% and was the largest contributor to the services growth in July. Meanwhile, production fell by 0.3% on the month mainly because of a fall of 3.4% in electricity, gas, steam, and air conditioning supply.
Overall, monthly GDP is now estimated to be 1.1% above its pre-pandemic levels i.e. February 2020:
The miss on estimates will not provide too much comfort for the UK economic outlook, which looks set to worsen significantly heading into the year-end amid soaring inflation pressures and the cost-of-living crisis.