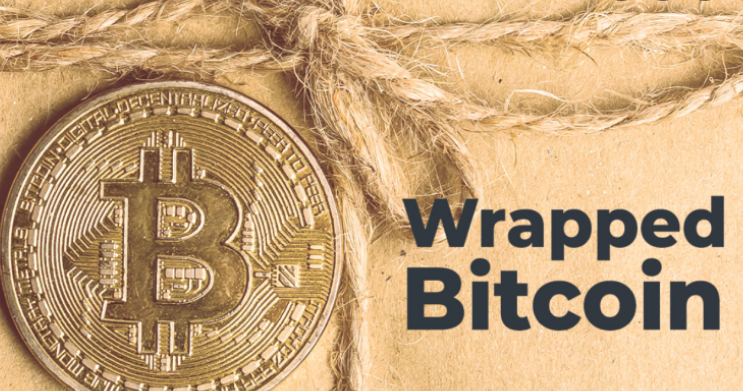 What's Up with Wrapped Bitcoin's (WBTC) Wild Week?
Wrapped Bitcoin fell below $19,000 again today, marking another volatile event for the stablecoin. This has been a week with plenty of action for this crypto, despite an overall quiet gain or loss record from day to day for the crypto market.
WBTC's Current State of Affairs
Wrapped Bitcoin is currently at $18,691 (WBTC/USD) for the day, a drop of 2% for the last 24 hours. The coin is experiencing a trade volume drop of 36% compared to yesterday, trading $242 million for that time.
Wrapped Bitcoin is designed to follow Bitcoin (BTC) as its own stablecoin, but it often trails slightly behind. Bitcoin is currently priced at $18,698, with a drop of 1.90% since yesterday.
Should Investors Considering Buying Wrapped Bitcoin?
There has been a lot of volatility with Wrapped Bitcoin and Bitcoin over the last seven days, with the pair moving from just over $20,000 to a low of $18,400 in a couple days. The coins followed the same pattern the next few days, climbing up and then crashing down with quick movements that allowed day traders to take advantage of the volatility.
That gave the coins a mostly even gain or loss for the day, so a quick glance showed little movement. When looking closer at these coins, though, it is obvious that there is a lot happening.
Some very sharp action made it difficult to establish a trend other than labeling the coins as erratic in their movements. There is a slight bearish trend right now overall, but we still expect to see a lot of volatile action for these coins in the coming days. It's hard to say whether Wrapped Bitcoin will end up higher or lower after the weekend than where it is now.
If you are going to invest in Wrapped Bitcoin, you will likely want to take up a day trader position to maximize your profits. You may not see as much opportunity for gain as a swing trader on this particular cryptocurrency coin.