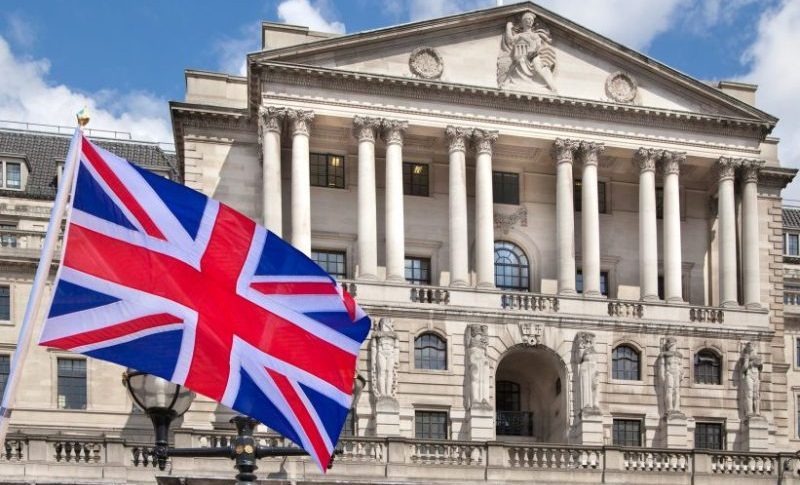 GBP Feeling Bullish as the BOE Keeps Purchasing Gilts
GBP is showing some bullish pressure at last, after being massively bearish, particularly in September, as bond yields surged higher. The Bank of England (BOE) intervened in the bond market, sending gilt yields below 4%, although they started to pick up again and GBP/USD turned bearish again in the first two weeks of this month. They were making comments that they would stop purchasing gilts, which hurt the sentiment although now they are sticking to the programme.
The GBP should turn bullish now and GBP/USD moved above the 200 SMA (purple) on the H4 chart, which has not turned from support into resistance. That's a bullish signal. Below is the statement from the BOE on gilt purchases.
GBP/USD H4 Chart – The 200 MA Turns Into Support
The downtrend is being challenged 
The Bank of England confirms that its asset purchase facility (APF) gilt sales will go ahead as planned and that QT sales will continue to take place.
In light of the government's fiscal announcement now scheduled for 31 October 2022, the 1st gilt sale operation will now take place on 1 November 2022
The bank currently expects to conduct APF gilt sales operations in Q4 2022 at a similar size and frequency as had been previously announced
Any shortfall as a result of the earlier postponement relative to its previous sales plan will be incorporated into sales and subsequent quarters
The bank will continue to monitor market conditions closely, and where appropriate factor that into the design of its sales operation
MPCs decision at its September meeting to reduce the stock of purchase gilts is unaffected and unchanged
Earlier today there were rumblings that the QT sales would be delayed. That was subsequently denied. This confirms the denial.