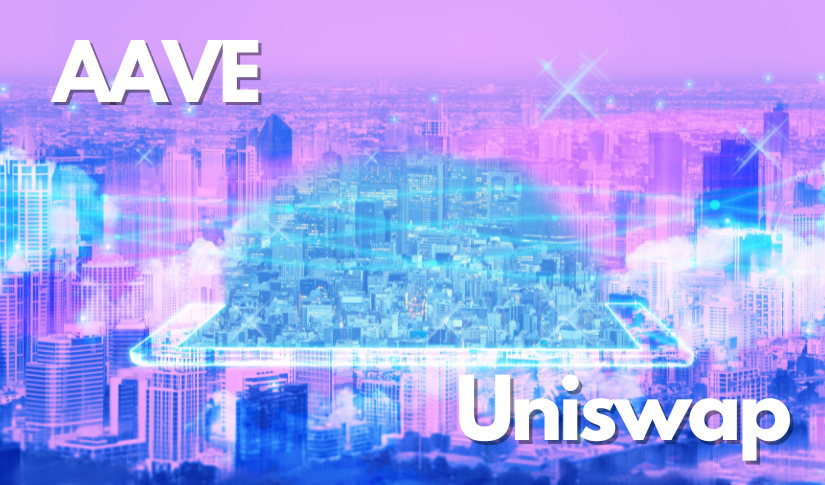 A Spike on Aave and Uniswap's Activity During the FTX crisis
Posted Tuesday, November 22, 2022 by
Sophia Cruz
• 1 min read
It's been almost two weeks since FTX filed for bankruptcy and the cryptocurrency world has been quite a mess. The good thing is, that DeFi still continues to survive and move along attracting supply with premium interest rates, liquidating under-collateralized loans, and servicing non-custodial trades. The numbers show that Aave and Uniswap have been impressively improving despite the FTX crisis. 
Aave is a DeFi protocol that allows users to lend and borrow crypto. There has been a unique markup on its activities in the past week. According to the report, more than 7.3% of GUSD (Gemini's dollar-pegged stablecoin) was earned for roughly an hour during the FTX panic. It is because the users pulled their GUSD investments and then borrowed the asset en masse having speculated that borrowers were looking to short the stablecoin.
Meanwhile, Uniswap (a decentralized exchange) took place on Coinbase powerhouse for daily trading volume on Ethereum. This is another effect of the FTX crisis where users began to pull their money from other crypto exchanges and turned to non-custodial options to trade. And since Uniswap is the largest and most liquid DEX in the market, no wonder they got a big amount of volume. 
Like Aave and Uniswap, there are other DEX in the market who seems to be winning the crisis. Other liquidity providers who have put their funds into different pools to let users trade their tokens have been getting a volume increase as well.