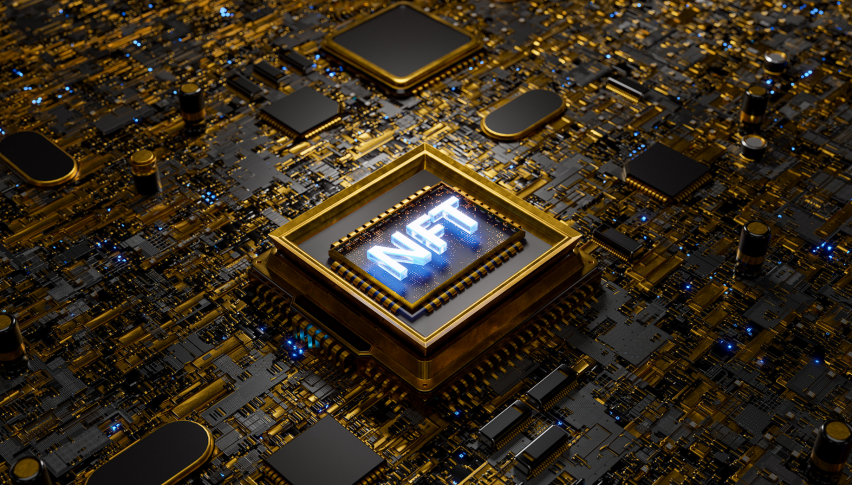 Big Eyes To Take Over The NFT Space While Saving Marine Ecosystem
Posted Wednesday, November 30, 2022 by
Sophia Cruz
• 1 min read
Non-fungible tokens (NFT) has become the bread and butter of many protocols in the cryptocurrency market. As most coin projects now rely on promoting NFT trade on their platform, it appears that Big Eyes (BIG) a new meme token in the cryptocurrency market is now making considerable noise in the NFT world. 
Big Eyes had its presale and already made $10 million within two months of launch and it has become a popular token in the market. Its NFT marketplace 'Sushi Crew' will soon be available for users, offering a readymade NFT sale to the platform members once launched. It would also be zero-fee to every user as they want to eliminate the high gas fee that Ethereum charges.
Big Eyes are also aiming to support noble engagements such as charity donations worldwide especially those who are involved in saving the ocean life projects. They intend to put efforts into preserving the marine ecosystem as the fish population is decreasing as time goes by. The funds that will be used will come from a wallet that holds 10% of the token supply and was created for charity purposes. 
In addition, Big Eyes recently donated over $1000 to the Sea Shepeard Initiative to secure aquatic life and ensure a better habitat for the marine ecosystem. By doing this, Big Eyes might be better than any other popular crypto-mining platform out there.