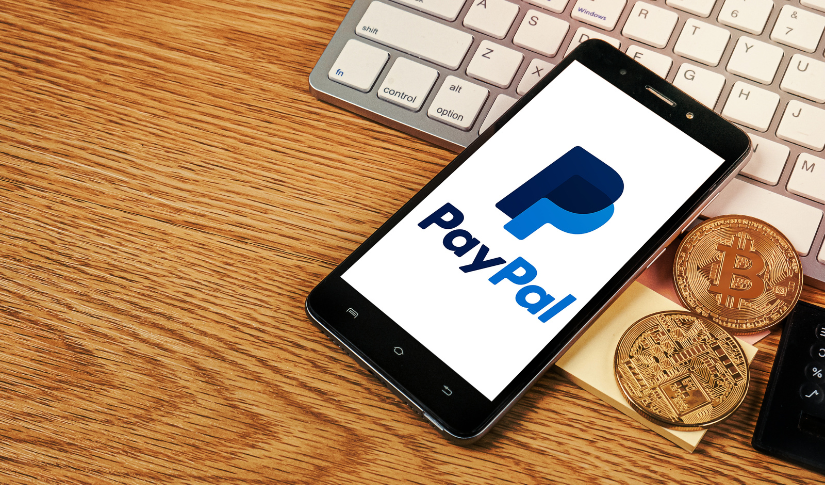 PayPal Partners with MetaMask: Will It Boost Up Prices of These Three Crypto Coins?
Posted Friday, December 16, 2022 by
Sophia Cruz
• 2 min read
PayPal is one of the leading financial service companies in the world that allows users to send and receive money, pay bills, and purchase online products. Over the years, PayPal has managed to be active in the crypto world by letting users buy, hold, and sell cryptocurrency on its platform and then eventually adding the "Checkout with crypto" option that supports Litecoin, Bitcoin, Ethereum, and Bitcoin Cash. 
Recently, PayPal announced that they are collaborating with one of the most popular crypto wallets in the market — Metamask. This crypto wallet is commonly used with Web3 applications like play-to-earn games and some metaverse platforms. So what will happen if this two integrate?
According to the report, the integration would allow users to use their PayPal accounts to pay and acquire ether (ETH) from MetaMask. This would make buying ETH simple. It is expected that once the crypto winter is through, this integration will attract more users to the Web3 ecosystem.
On the other hand, there are rumors that three cryptocurrencies will spike up once PayPal starts offering crypto services. 
Polygon (MATIC)
Since this token can be stored in MetaMask. If users will always be onboard and use MATIC, there's a big chance that the price will increase and more demand will occur.
Ethereum (ETH)
We all know that ETH is also linked with Metamask, so the more Metamask does business development, sure ETH will spike up.
A DeFi blockchain platform that provides fast, secure, and decentralized processing of transactions. It also supports a broad range of DeFi applications which allows developers to create their own blockchain networks.
On December 14th, the new function will be available to selected US users to transact ETH from PayPal to MetaMask and eventually be available for all of the US users in the coming weeks.