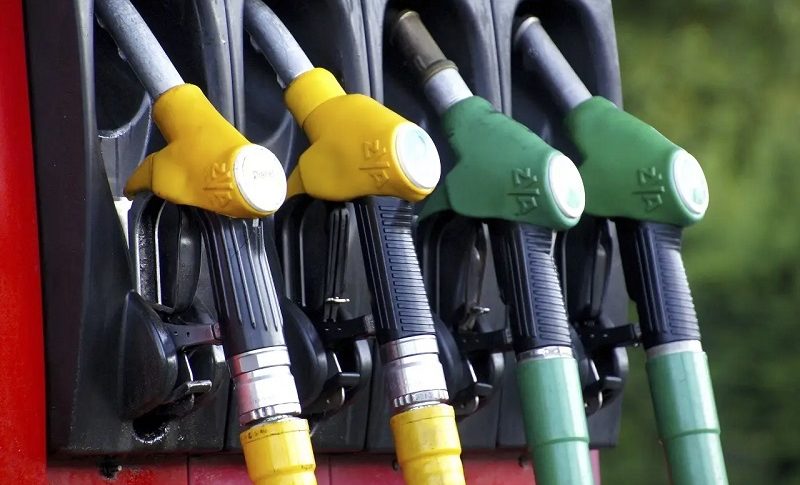 WTI Oil Bouncing Late Last Year But Can It Sustain Bullish Momentum?
Crude Oil surged higher in Q1 of last year, with US WTI crude reaching $130, as the conflict in Ukraine started. But, we saw a swift reversal and since early July sellers have been in control, as central banks kept raising rates at an extraordinary pace, while the global economy slowed down, with the USD also falling in recession in Q2 and Q3.
The continuing lockdowns in China have weakened the economy and the demand for Oil, which has been another factor in this downtrend. Although, the area around $70 has been holding as support and in the second week of December we saw a bounce off that zone.
WTI Crude Oil – Buyers Came at the 20 SMA
Oil buyers are facing the 50 SMA now
The price climbed above $80 but the 50 SMA (yellow) turned into resistance at the top and the and rejected Oil at the first attempt. Although the 20 SMA (gray) held ads support as shown on the daily chart above and the price formed a pin, which is a bullish reversing signal. The last trading day of 2022 was positive and risk sentiment improved while the USD declined, which sent the price of crude Oil above $80 again, but buyers are still facing the 50 SMA. Although, they should break above it this time, judging by how fast they have returned to this moving average.
But, the bullish momentum is unlikely to continue much higher above $90, as a Reuters poll highlights lower prices amid recession fears, which would dampen the demand further. "We expect the world to slip into recession in early 2023 as the effects of high inflation and rising interest rates are felt," Bradley Saunders, assistant economist at Capital Economics, has told Reuters. They expect WTI Oil to average at around $85 per barrel this year, lower than the previous month's $87.80 consensus.