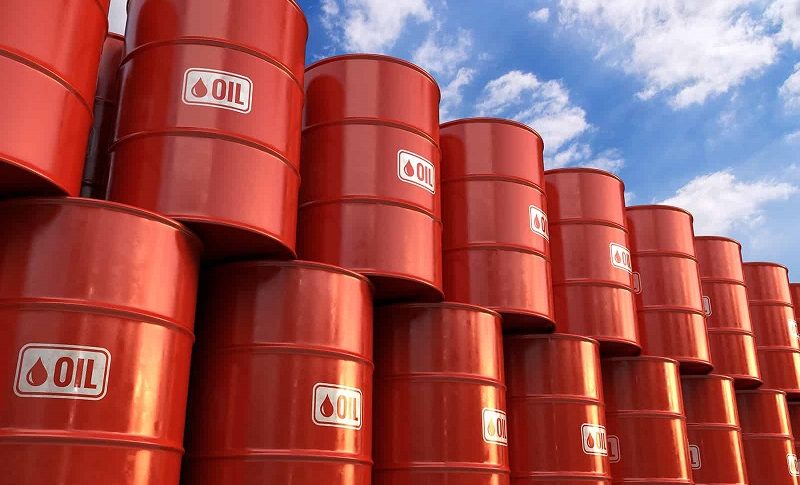 Crude Oil Continues to Gain, Despite the Pullback in Risk Assets
Crude Oil has faced a bearish trend for over a year, but it closed the month of June with gains after experiencing some decent bullish momentum for more than a week. The economic data from the US has been sort of mixed in recent weeks, although manufacturing remains in recession worldwide, while services continue to soften, as yesterday's reports from China and Europe showed.
Although, we have seen strong indications of cooling inflation in most of the countries, which means that central banks are stopping rate hikes soon, with some already having done so. Market expectations now point to only one more interest rate hike by the Federal Reserve in July, which was confirmed by the FOMC minutes yesterday. With the tightening cycle expected to come to an end, this could further stimulate economic activity in the largest consumer market globally, leading to increased demand for Oil.
Besides that, some Oil producing countries announced further output cuts. Recently, Saudi Arabia announced an extension of its 1-million-barrel-per-day production cut originally planned for July into August. In addition, Russia declared a decrease in exports by 500,000 barrels per day for the upcoming month.
These measures supplement the existing voluntary cuts totaling over 1.66 million barrels per day, which were initially announced by some members of the Organization of the Petroleum Exporting Countries (OPEC) and their allies, collectively known as OPEC+, in April. During the coalition's ministerial meeting in June, they agreed to extend these cuts until the end of 2024. Saudi Arabia's Energy Minister, Prince Abdulaziz bin Salman emphasized the voluntary production cuts implemented by these countries as evidence of their collaboration.
The ongoing commitment to voluntary production cuts demonstrates the concerted efforts of majoil-producing nations to keep global Oil supply under control and keep prices up for the final consumer. This, as well as the prospects of central banks bringing an end to the monetary tightening, has been helping Oil prices, and despite the pullback in stock markets and commodity currencies yesterday, buyers remained in control here.
US Oil Daily Chart – The 50 SMA Has Been Broken
A support zone has formed in crude Oil
US WTI Oil saw gains of nearly 3% after climbing around $2 higher. Due to the U.S. holiday on Tuesday, there was no settlement for WTI crude oil. As a result, Wednesday's trading session saw WTI catching up with the gains made by Brent crude oil the previous day. Both benchmarks reached their highest levels in almost two weeks yesteray and US Oil pushed above the 50 SMA (yellow) on the daily chart, but the 100 SMA (green) is still standing above.
WTI Crude Oil Live Chart