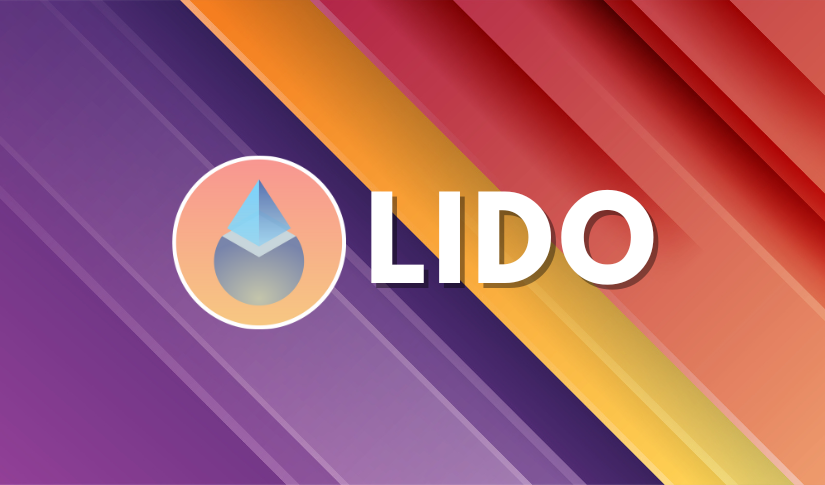 Liquid Staking Market Hits $20 Billion Despite Crypto Downtrend
Posted Tuesday, September 12, 2023 by
Sophia Cruz
• 1 min read
The crypto market has witnessed volatility for the past years, but the resilience of specific sectors remains attractive. Recently, Liquid staking a sector that facilitates rewards for token pledges that support blockchain operations is showing signs of upward trend and it is re-emerging despite the huge decline in crypto assets. 
According to Bloomberg, citing data from DefiLama, roughly a 292% surge in assets secured in liquid staking services reached a significant amount of $20 billion from a low in June 2022. Thanks to blockchain-based automated software, this crypto sector enables individuals to trade, borrow, and lend without intermediaries.
Liquid staking plays a big role especially in the Ethereum blockchain as it provides a mechanism where users can stake their tokens, and receive a liquid token in return to represent their staked amount. This process allows users to participate in securing the network while maintaining liquidity.
Notably, liquid staking has overtaken lending. That's why protocols that specialize in liquid staking such as Lido and Rocket Pool have been successful since April 2022. They amassed assets slightly exceeding $21 billion but the momentum was disrupted by the destabilization of TerraUSD resulting in a massive $2 trillion setback in the crypto market.
Despite the current situation in the crypto sector where major tokens and DeFi services have still not recovered from the massive downfall in 2021 and 2022, liquid staking still shows signs of a comeback.
Furthermore, this resurgence in liquid staking does not go unnoticed and has been supported by regulatory decisions related to crypto globally.