It´s been a wild ride so far today and it´s not over by far. The phone polls so far carried out by some surveying companies so far show the Brexit camp ahead but the real exit polls will start at 10 pm London time when the voting is over. Meanwhile, the Pound is making up and down moves worth hundreds of pips. GBP/USD has been on an uptrend all day today but in the last hour it has retraced to the 20 MA in grey on the hourly chart, which seems like a good place for a buy forex signal and jump in on the northbound train since it is almost sure that Britain will vote no to Brexit, at least from what we have seen today so far.
The 20 MA was breached in a blink of an eye as I was writing the update
This has turned into a risk on risk off battle because the other currencies are following the Pound as it moves up and down, but mostly up, apart from the Yen of course. By the way, we had the US unemployment claims which were 18k below  last week´s number, so that shows that last month´s miss in the US employment figures was just a one off, helped by the Verizon strike as well. But, forex traders don´t care for fundamentals right now when the world order is at stake, do they? So, those numbers are looked over by the forex market today, because everyone is concentrated on Brexit.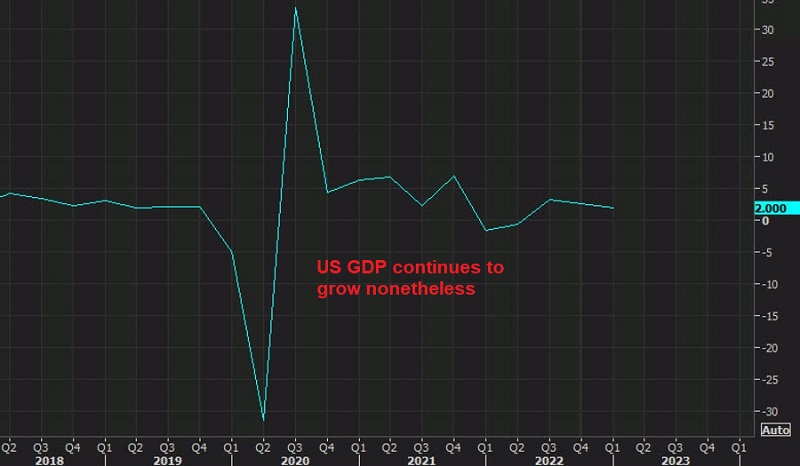 4 days ago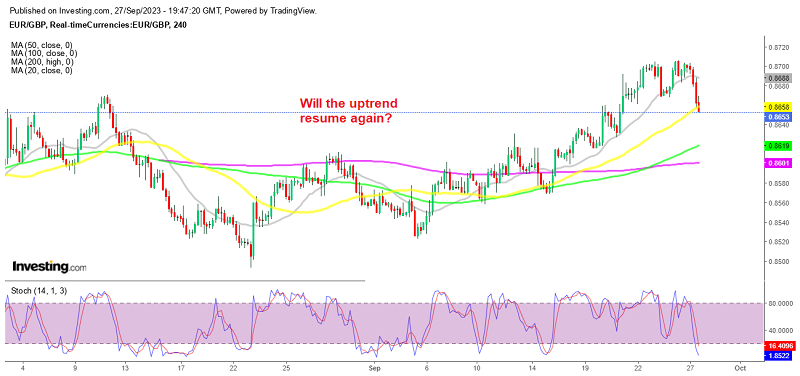 5 days ago