Let's Try to Turn the Week Around Today
This has been a tough week to trade. It didn´t start well at all; EUR/CHF broke its long term 1.0680 support level and we took a hit there. 
That was followed by another hit on EUR/USD with our long term signal hitting SL when this forex pair moved above the 1.08 resistance level. 
The thing with this forex signal is that it was at around 100 pip profit at some point a few weeks ago. We advised at that time to move stop loss at breakeven, because we don´t have that option yet on our site. So if you did, then your week must not be as bad. 
Yes, everyone knows it´s been like this because of Trump. We have seen all sorts of comments and tweets from him sending financial markets mad. 
This was not his first week in office, but the reaction to his comments and the price action in the forex market has been different from the previous ones. Each daily move has been around 100 pips, evolving without a decent retrace, which doesn´t give you a second chance if you make a small mistake.
Yesteday, the Buck lost more than 100 pips in the London trading session, only to make it all back and some more on the US trading session.
These moves happened without a blink or even a small bump. So, if you happened to get in on the wrong side that's it; you don´t get a second chance to get out.
So, we advise you guys to be extra careful. We´ll give it the last go for the week, trying to turn it all around. If you don´t feel very comfortable with our signals today, you can of course add all your trading potential to improve the results.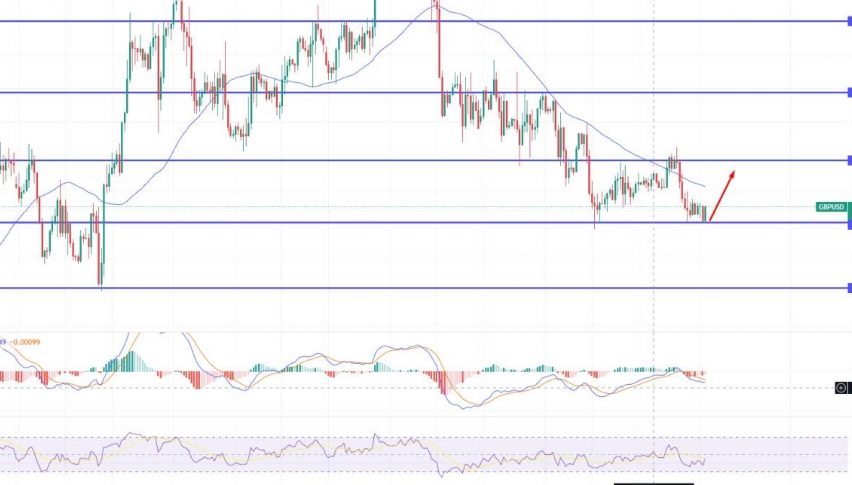 9 months ago