Some More Support and Resistance Levels
EUR/USD 
Resistance – As most forex majors, EUR/USD has barely moved today compared to what we´ve recently seen. So, the support and resistance levels remain nearby. 
The first two resistance levels come at 1.0640 and 1.0655. There we can find the 50 and 100 SMAs respectively. Above this point comes the Thursday/Friday high at 1.0675 and then 1.07 (give or take 10 pips), which is a round number and where we can find the 100 SMA on the H4 forex chart. 
Watch the moving averages. 
Support – 1.06 has kept the price afloat since Friday evening, so that´s the first support level. Below, we can find support levels at 1.0550, 1.0520, and 1.05. The 1.0580 level is too mild to count on it for a possible buy forex signal, so we´ll keep an eye on the other levels for any opportunities that might arise.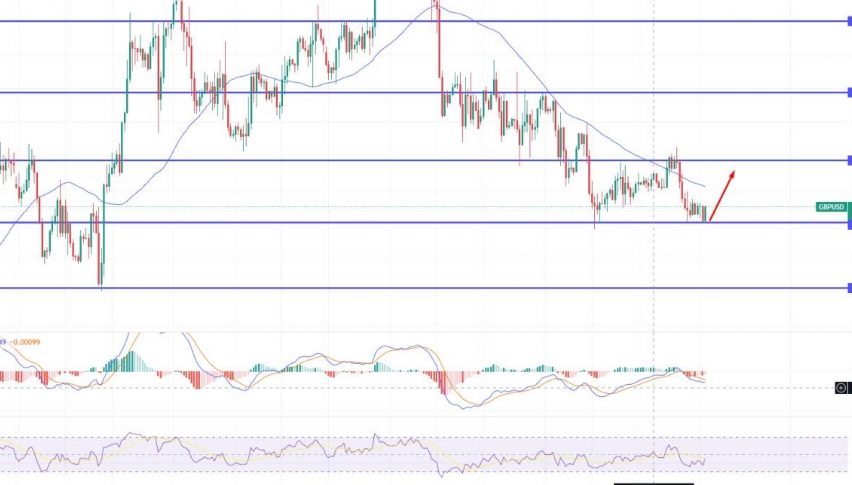 9 months ago