Trading the Euro or Trading the Spanish Mess?
Yesterday we opened a short term sell forex signal in EUR/USD. The Euro has been trading in a downtrend in the past week or so, especially against the USD, so after a retrace higher on the hourly chart we decided to go short.
The 1.20 level provided solid resistance again.
The hourly chart was overbought and the 50 SMA (yellow) was providing resistance around 1.1780. That has been of resistance lately and the candlestick formed a pin as well, so the picture was quite bearish.
But, the situation in Spain is quite messy and it is affecting the Euro strongly. The Euro falls on independence comments from Catalonian official, then we get a comment from the Spanish side and the Euro starts rallying.
Right now, there is suspension of Catalonian independence whatever that means. Puidgemont confirmed that earlier today and the Euro jumped higher above 1.1820.
Our forex signal got smoked, but now we see that this pair reverse back down. This is the situation with Euro pairs right now; it's worth keeping an eye out for any political news coming from the Andalusia because that's what's moving the market now.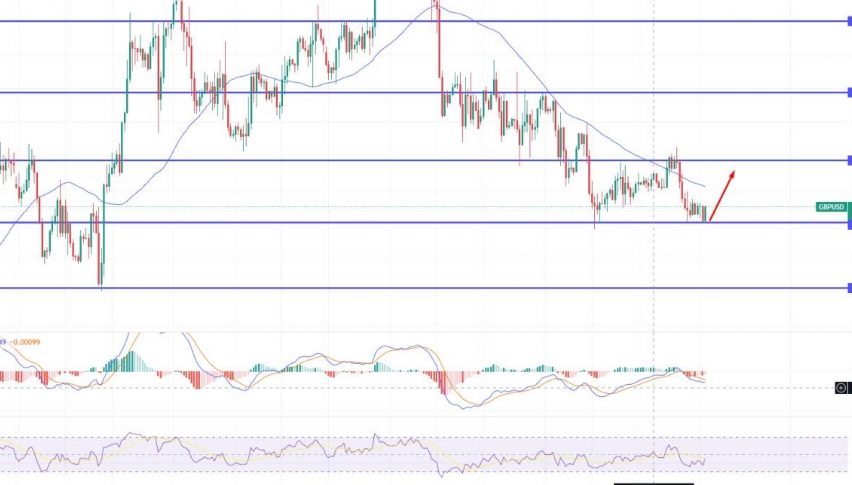 5 months ago