Volatile News Cycle: Manafort And The FOMC-Buckle Up!
Monday morning has brought us a fresh news cycle, and one that is potentially volatile. The surprise indictment of an ex-Trump advisor has been the dominant headline this morning. Aside from the scheduled economic data releases, news items such as these have a tendency to bring out the inner skeptic in any market participant.
As 2017 comes to a close, we are going to have to stay on our toes as traders. U.S. politics, economics, and monetary policy are all set to collide before the new year.
Today's Metrics
This morning has given us the release of several metrics facing the U.S. economy. Let's take a look at a few of the most important:
Event                                                                         Previous          Actual
Core Personal Consumption (MoM, Sept.)                   0.1%               0.1%
Core Personal Consumption (YoY, Sept.)                     1.3%               1.3%
Personal Consumption (Mom, Sept.)                            0.2%               0.4%
Personal Consumption (YoY, Sept.)                              1.4%               1.6%
Dallas FED Manufacturing Index (Oct.)                         21.3                27.6
Two percent inflation is on the minds of every member of the FOMC and FED. Thus far, we have not seen this target even remotely approached. Today's numbers show that consumer optimism is up moderately and the Dallas FED report came in above expectations. When taken together, the case for a December rate hike continues to strengthen.
The Manafort Indictment
It is an understatement, but the U.S. is as politically divided as it has ever been. This morning brought the indictment of ex-Trump campaign advisor Paul Manafort on 12 different charges. The indictment is the first legal step taken as a result of the ongoing investigation over Russian involvement in the 2016 U.S. Presidential election.
The Indictment of Manafort: Is this the first step towards a Trump impeachment?
The big question among traders and investors is the potential impact of the hearings upon the U.S. indices. If Manafort is found guilty of the charges, who else is likely to be tried in connection? Will this development be taken as a precursor to the end of the "Trump Rally" in U.S. equities?
The impact of politics on the markets can be difficult to predict. The U.S. indices have shown measured weakness this morning, with the DJIA down 25 points and the S&P 500 down two.
Overview: Who knows how far up the ladder the Russian investigation will go? As active traders, we need to stay abreast of the process and what may ultimately come from it. Any sudden change of leadership at the top of the U.S. government will force an immediate reevaluation of equities as well as the USD.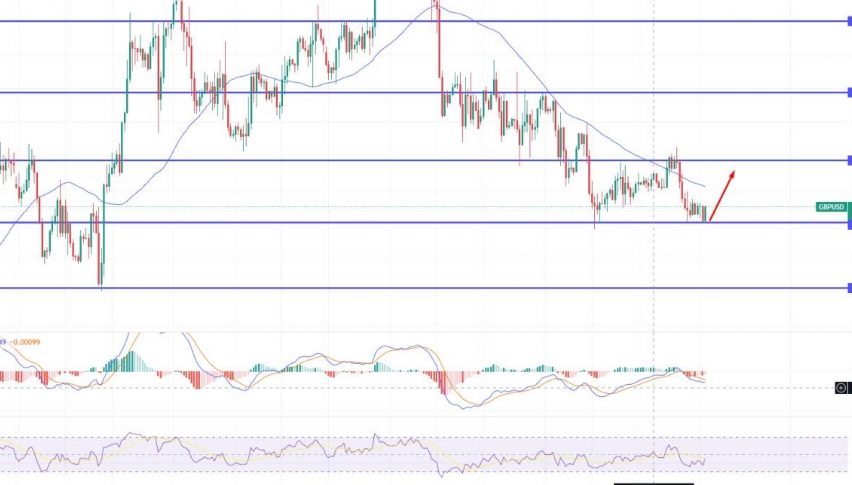 5 months ago