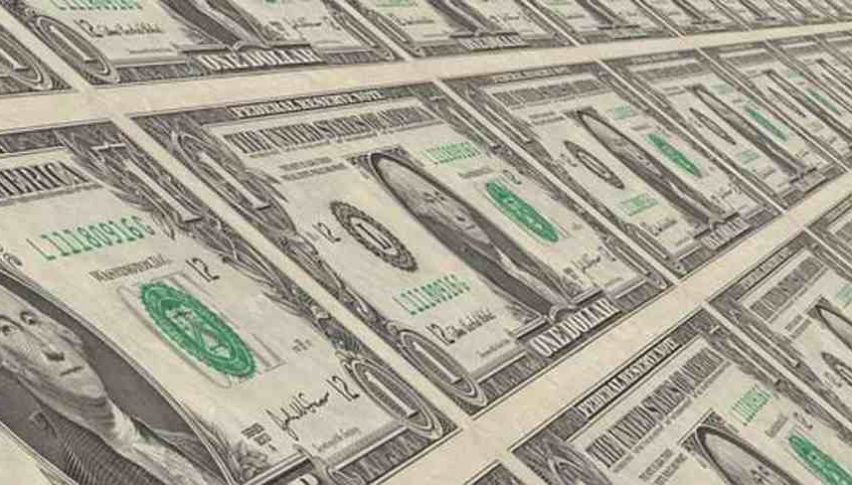 Technical Outlook For The EUR/USD
Today's action across the forex is typical of a holiday session. Trading ranges are tight, volatility limited, and participation muted. To put it simply, it is slow out there. If you have chosen to come to the office today, then your dedication is admirable.
Sessions like these can be tricky. When split volumes and thin markets are the norms, irrational sweeps in pricing are more commonly found. If you are currently taking trades or holding positions, keep a firm grip on risk.
EUR/USD Daily Chart
The EUR/USD has been a difficult trade lately. Last week's action fostered back-to-back losing trade recommendations from yours truly. Beginning with an idea from last Wednesday and culminating with a Friday afternoon debacle, the EUR/USD has tested my patience over the last week.
Last Friday was defined by huge volumes and whipsaw price action. As of this writing, the intrasession range is a tight 66 pips. Here are the support and resistance levels for the remainder of today's trade:
Resistance(1): 38% Retracement, 1.2421

Resistance(2): Swing High, 1.2554

Support(1): Daily SMA, 1.2383

Support(2): 20 Day EMA, 1.2340
Overview: At times, forex trading can be unforgiving. Last week's Thursday/Friday session was a monster, posting a 161 pip range to the bear after a bullish rally. The result was two of my trades hitting their stops in succession.
The failed test of downside support at the Daily SMA keeps the long-term bullish bias valid. In the coming days this may change, but for now, I am taking a patient approach to this market until the rest of last Friday's smoke clears.