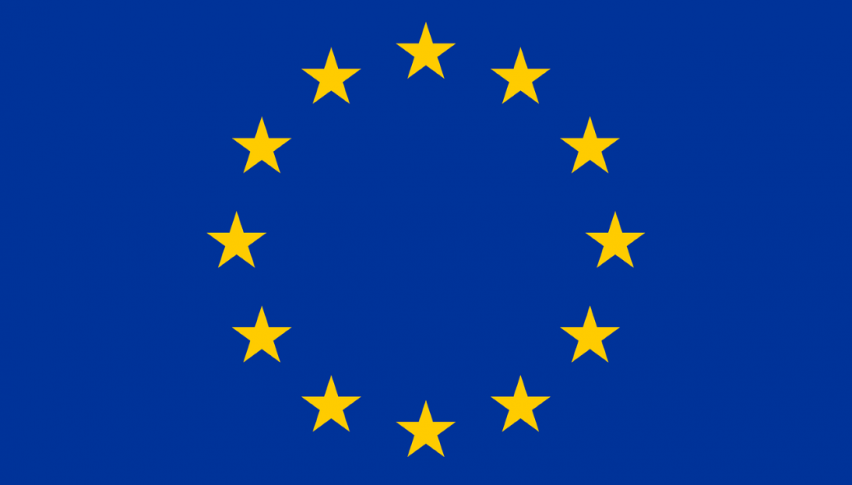 EUR/USD Technical Outlook: Daily Support Levels
After a brutal four-day stretch for the USD against the Euro, the greenback is showing some strength. At press time, the EUR/USD is off of intraday highs, trading to the bear 20 pips. Although this move looks to be a normal retracement, it may be the beginning of something more significant.
The GDP statistics out of the Eurozone earlier in the session gave Euro bulls a reason for pause. The reports came in as predicted, prompting questions regarding the economic growth prospects of the EU for Q1 2018.
Tomorrow brings another important calendar event, as the ECB is slated to announce their Deposit Rate decision. The consensus expects rates to remain at -0.4% in the face of little optimism over future economic performance.
EUR/USD Technicals
There is a key area of downside support developing for the EUR/USD on the daily chart.
I am a big fan of converging indicators, and the area between 1.2341 and 1.2315 is primed for a long. In the event that the intrasession high of 1.2443 holds, we may have a trade opportunity.
Here are the support levels to watch for the remainder of the U.S. session:
Support(1): Daily SMA, 1.2341

Support(2): 38% Current Bull Run, 1.2333 (horizontal dashed/dotted green line)

Support(3): 20 Day EMA, 1.2324

Support(4): Bollinger MP, 1.2315
Bottom Line: Upon tomorrow's ECB announcements, this market will move considerably. However, until the 7:45 AM EST decision, a long from 1.2346 with a stop at 1.2309 is a good way to enter this market with the intermediate and long-term trends.
Implementing a 1:1 risk/reward plan, this setup is good for 37 pips to the upside. Timing is everything — if the trade has not been elected as the ECB approaches, pull it. If it is open, be sure to have your stops down and limit risk.
The USD is looking softer today after the unemployment claims showed a jump to the highest since October 2021 last week
2 days ago