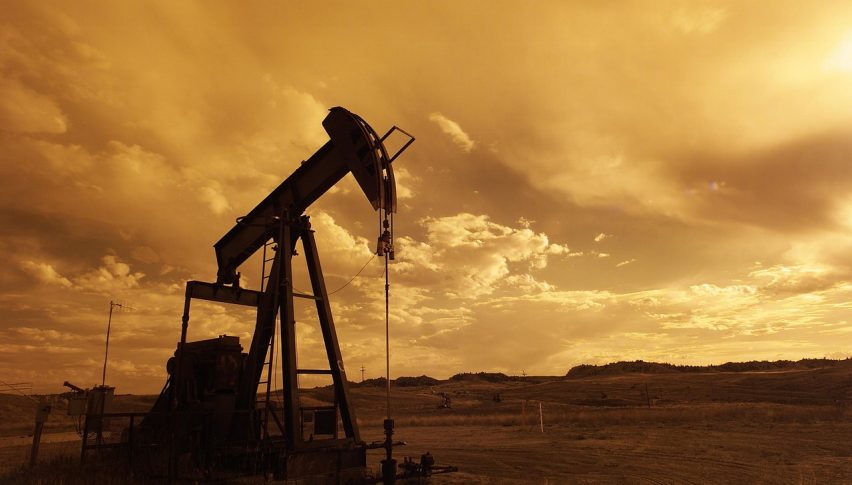 Crude Oil Stays Strong on Bullish Jobs: But for How Long?
Crude Oil rebounded strongly in trade on Friday, led by a couple of key data points that might be a reflection of things to come in the future.
The first of which was obviously a stronger than anticipated US jobs report. We strong a strong headline number, which sent US equity markets charging higher. There is always a strong correlation between the energy complex and equities.
At the same time, we saw a decrease in the number of rigs, from Baker Hughes. The number of rigs in operation in the US fell by four to 796.
This saw a big jump in WTI Crude Oil as the bulls took back control after a shaky few weeks.
Key Areas of Interest
Now that we are moving to the upside I feel we are going to be running into headwinds at 64.00. That's obviously a resistance area, however, it is also the top end of the area, where we saw some major volume.
60.00 still remains the bottom end of our current range, and it held up strongly as a support level as mentioned last week.
There has been a lot of interest at the moment in the inventory levels. There always is. Again, the market will be looking for another strong weekly build. And in that case, we might have a tough time breaking out above 64.00, given the fundamental headwinds.
Crude Oil – 240 min Chart.
WTI crude oil is enjoying bullish moves as investors continue to look forward to China reopening its economy and easing back on its Zero
11 months ago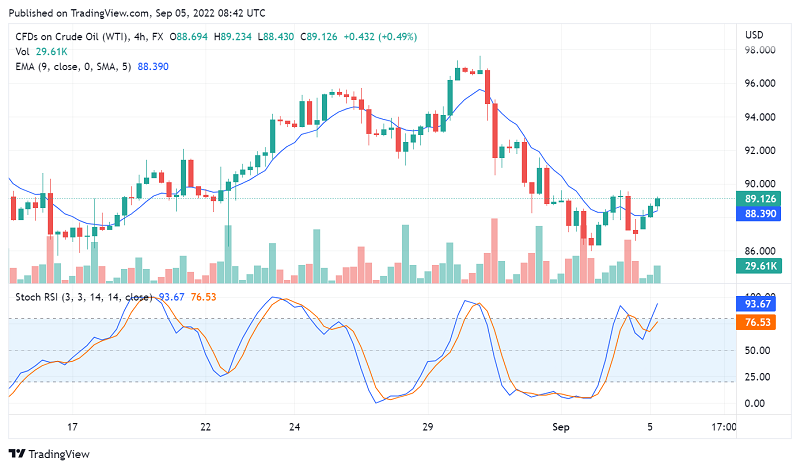 1 year ago